As promised, a  full post on my couple Casey and Lee, whose wedding was recently featured in Pittsburgh Weddings magazine!  Such a vibrant and fun loving couple; they are both the kind of people who just light up a room with their smiles.
Casey was absolutely radiant on her wedding day.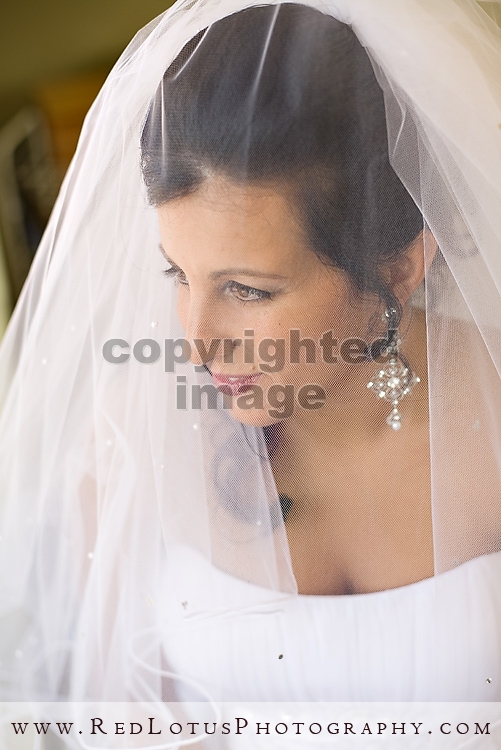 .
I love how Casey and her father were looking at each other as he pulled back her veil.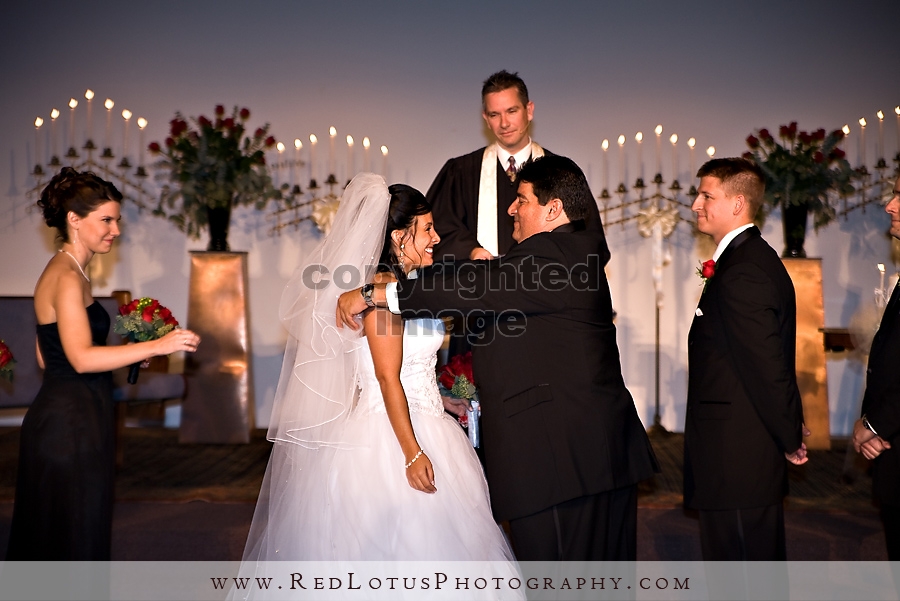 .
Their church had such beautiful dramatic lighting.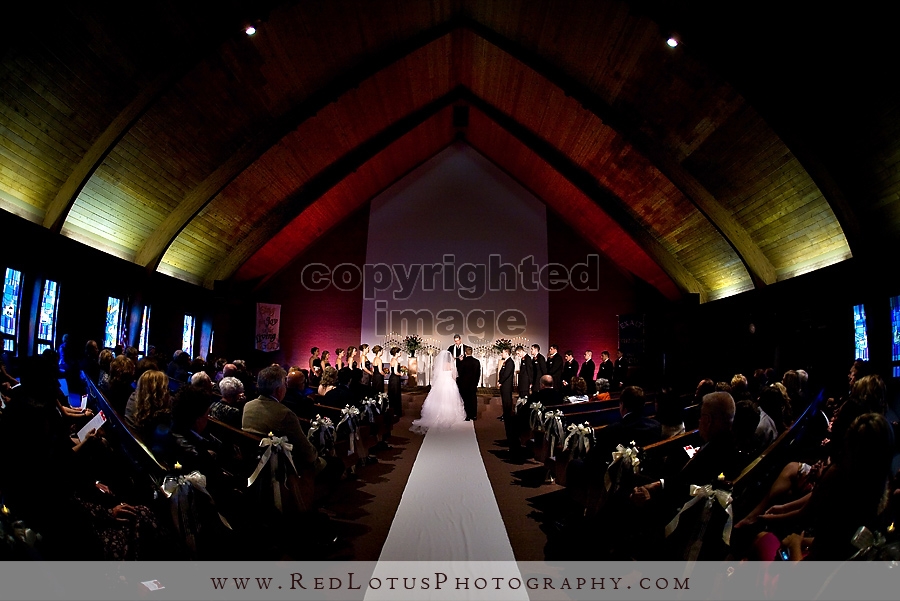 .
.
Part of the ceremony included a very touching slide show of photos from their youth up through their courtship, set to the song "All You Need Is Love" by the Beatles.




.
The evening light was just gorgeous.


.
One of my favorites from the day.














.
The reception was held at the LeMont, which offered an amazing view of the city while guests dined and danced.








.
I won't repeat the stories that were told by the best man and maid of honor, but I will say that there was no shortage of reactions like this:




.
After the garter was put on the girl, the tables were turned!


.
DJ Steve Maffei, Jr. and his father kept the dance floor full the entire night.  This is the second time I have worked with Steve, and I have to say that I was quite impressed with his professionalism and ability to lead the events of the evening.  If you want a master of ceremonies who will keep the party thumping, I would check him out.






Congratulations, Casey and Lee–all the best to you both!