Slow but steady, dear reader–I am catching up on all my blogging.  Here are some pics from an awesome engagement/couple session with Amanda and Andrew taken late summer.   Ahh, summer…it seems ever so long ago….
These two love birds are so fun to be around; their quick sense of humor and playful banter just made me smile the whole time.  Amanda has a blog that I follow called Cusp of Normal; she is such a talented writer whose articles never fail to entertain.
.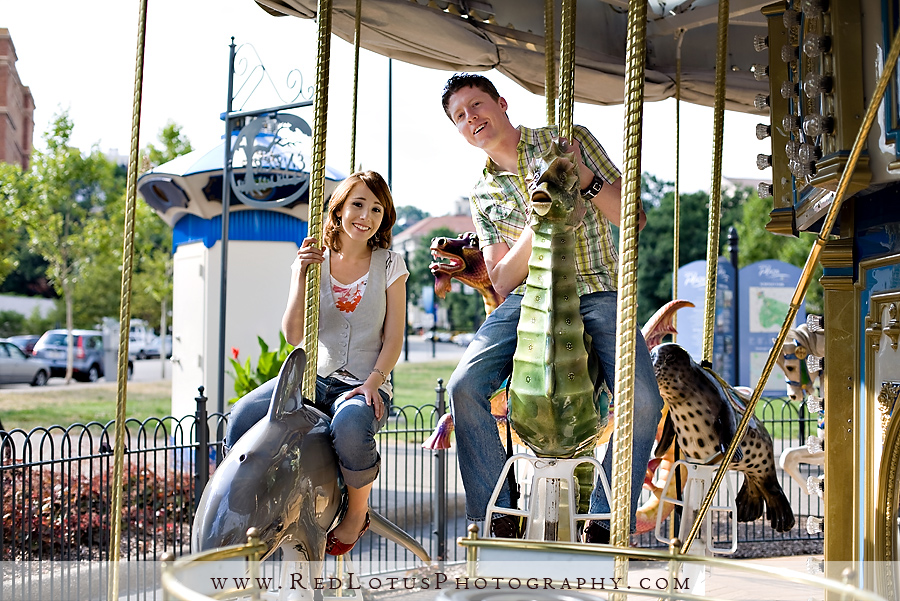 .

.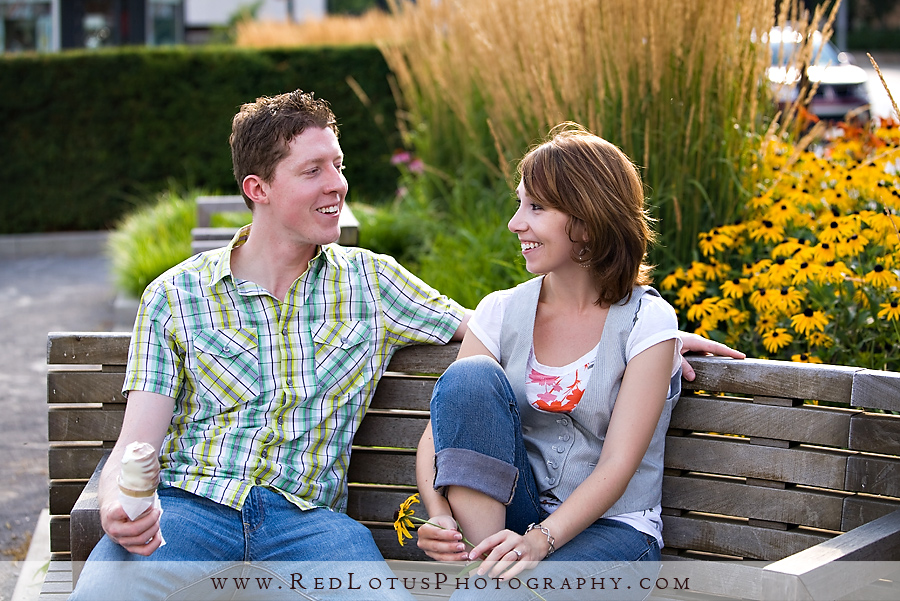 .


.


.
Love this shot of them high-fiving by Dippy the Dinosaur.


.
Amanda is a master of thumb wrestling.  Don't mess with her.


.


.
Are these two not the cutest couple you have ever seen?


.
Favorite from the day.


.


.


.


.


.


.
.


.


.


.


.


.


.


.
What is it about colorful doorways that I love so much?  I don't know, but when I find them it makes me just giddy.


.


Stay tuned for the next blog post–Amanda and Andrew: The Wedding!