Karen and Zach held their wedding and reception at the Heinz History Center in the Strip District, which made for a unique and fun venue.  If you've never been to the Heinz History Center, I recommend that you set aside a full afternoon to exploring all they have to offer–there's so much Pittsburgh history to see!
The bridal party got ready at the Hampton Inn, which was conveniently located across the street.  Oh, help me…I almost got a little misty when Karen's mom gave her a touching card with a special message before the wedding.  They were fine — all smiles.  Me?  Not so fine.  I'm a marshmallow.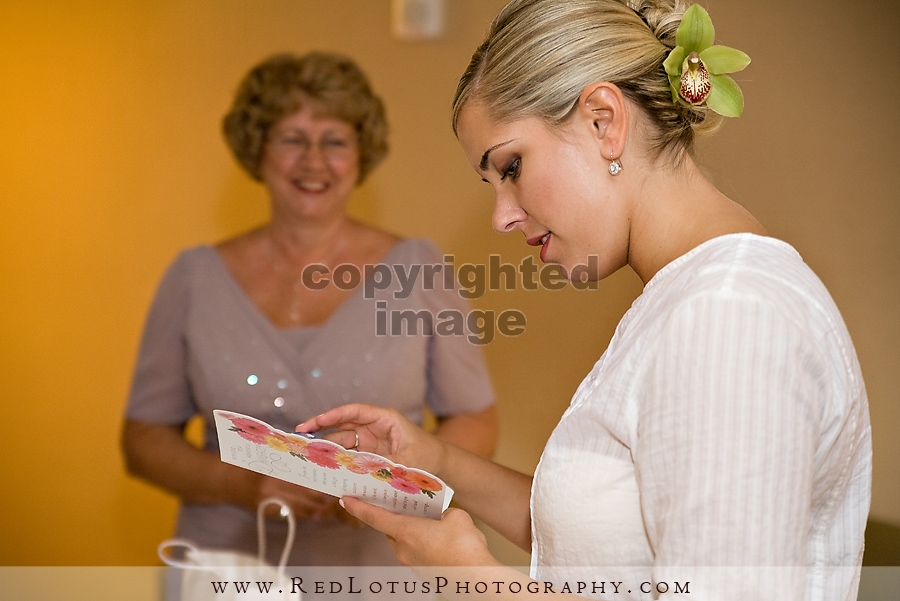 .

.

.


.


.
Loving the attitude, girls!


.


.
They were a fun bridal party–I love it when everybody has a good time goofing off!


.


.


.


.
So sweet they way they are looking at each other.


.


.


.
Karen and Zach were so much fun to work with!  Because they valued photography, they allowed extra time between the ceremony and reception for a romantic portrait session.  The result was less stress and a wide selection of beautiful images that they will treasure for years to come.


.
Favorite from the day.


.


.


.
Second favorite from the day.


.


.


.


.


.


.


.


.


.


.
Karen's mom told me this was one of her favorites because it looked like he was about to turn out the light!  Love it!


Karen and Zach, thank you so much for entrusting your wedding memories to me.  You guys are the best!
_
Makeup: La Pomponee Salon & Spa
Florist: Lori Grandon
Entertainment: Dave Deragi
Bakery: Oakmont Bakery