Bridget and Deepak's ceremony took place on a beautiful Sunday evening at the Hindu Jain Temple in Monroeville.  With the clear blue sky and sun shining brighter than it has for months, they could not have picked a better day to pledge their love to one another before a group of their closest family and friends.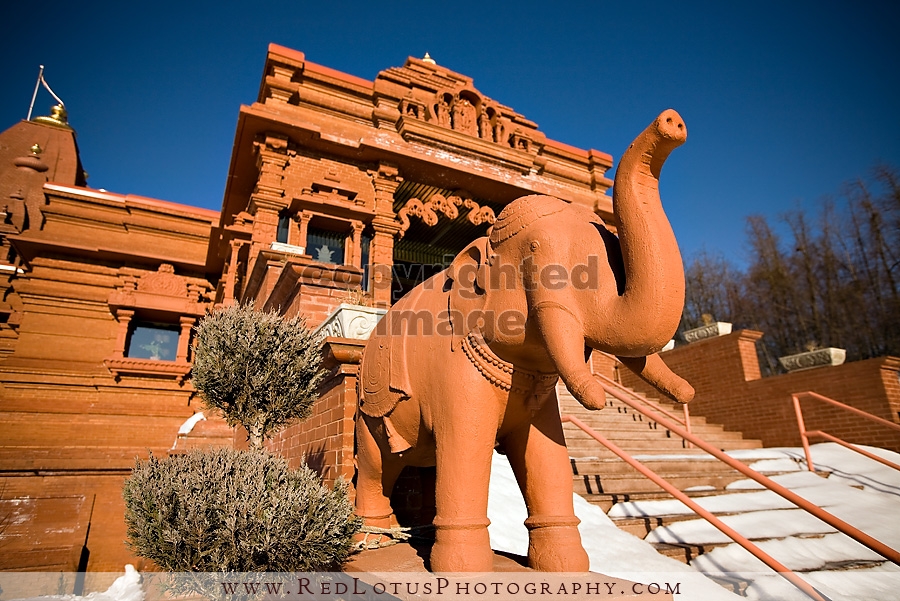 .

.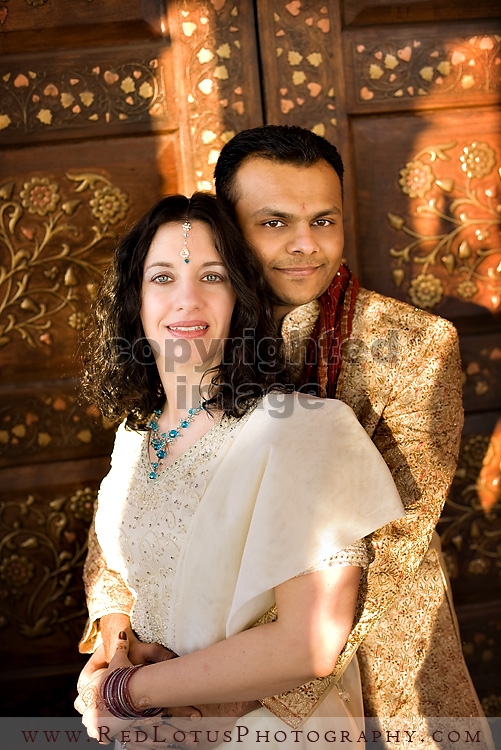 .
Favorite from the day.


.
I love me some sun flare.


.


.


.


.


.


.


.


.


.


.


.


.


.


.


.


.


.
My good friend Amanda Wilson was with me that day; I asked her to hold one of my cameras, and she took this one while I  was shooting from another angle.  Nice!


.
Bridget and Deepak held their reception dinner at the Zaiaka Indian Restaurant in Monroeville.  Somehow, I had never tried Indian food before until then.  It was delicious!  I love trying new foods, so this was a real treat.  The long table of family and friends had such a lovely, intimate atmosphere with all the candle light glowing.


.
Bridget and Deepak were greeted with a shower of rose petals as they entered.


.
I love how they had their invitation framed so beautifully.


Bridget and Deepak, it was an absolute pleasure capturing your wedding!  I wish you all the best!