So nice to see little miss K again for her 6 month portrait!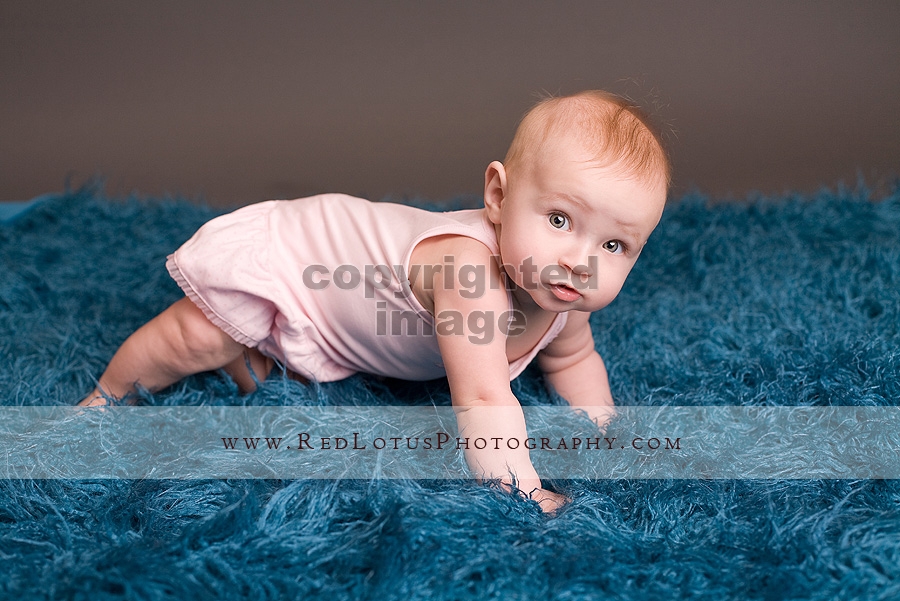 Little Miss K had a jolly old time making happy squeals as she rolled around on the fuzzy blanket.  I love this stage when babies play with their toes!

Who could resist a smile like that?

Grandma  came to the studio this time–what fun!




I think these next two may be my favorites.




So good to see you again, Little Miss K!