Meet 7-week old Little Miss M and her beautiful mum: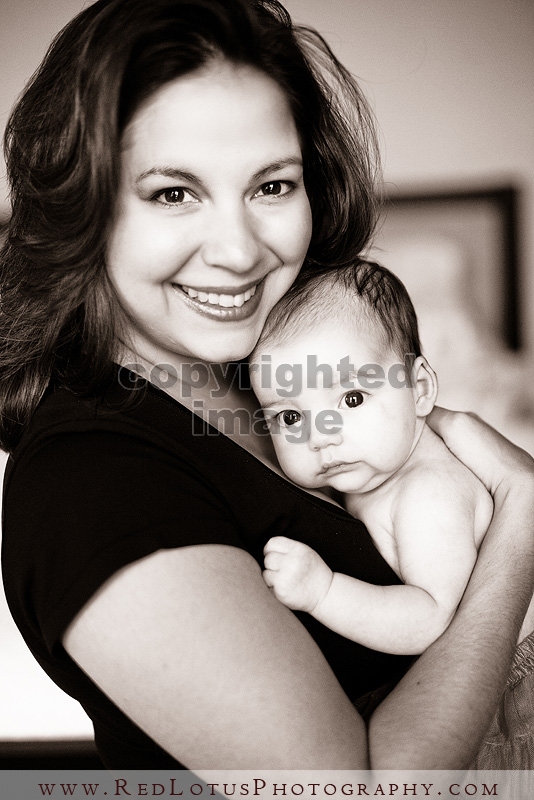 Meet her brother, Little Man A., who looks is completely adorable whether he is being serious…

…or goofing off!  Here he is pretending to ride his motorcycle – so cute!


Little Man had me smitten when he took my hand and led me outside to show me around.  He likes digging in the dirt, as most boys do; plus he has this ultra-cool helmet he wears when working.


Love this one – kudos to mom for the awesome vintage blue chair and the perfect outfit complete with hat!  I l-o-v-e it when clients bring accessories; little things like that can add so much.


Little Man loves his daddy very much.






Many thanks to the R family for inviting me into their home!  You are beautiful.
Hugs,
Sandy