Jenna and Anthony pledged their lives to one another on a beautiful, sunny day at the Edgewood Country Club.  You  may remember them from their engagement session I posted a while back.  Jenna was a gorgeous bride, as I knew she would be!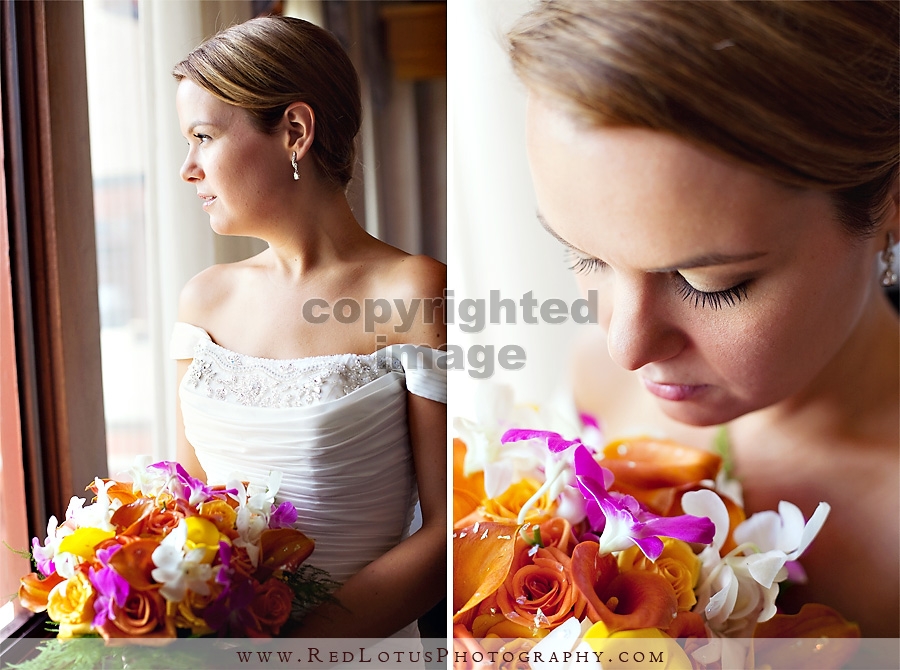 Image on the right by Jenny.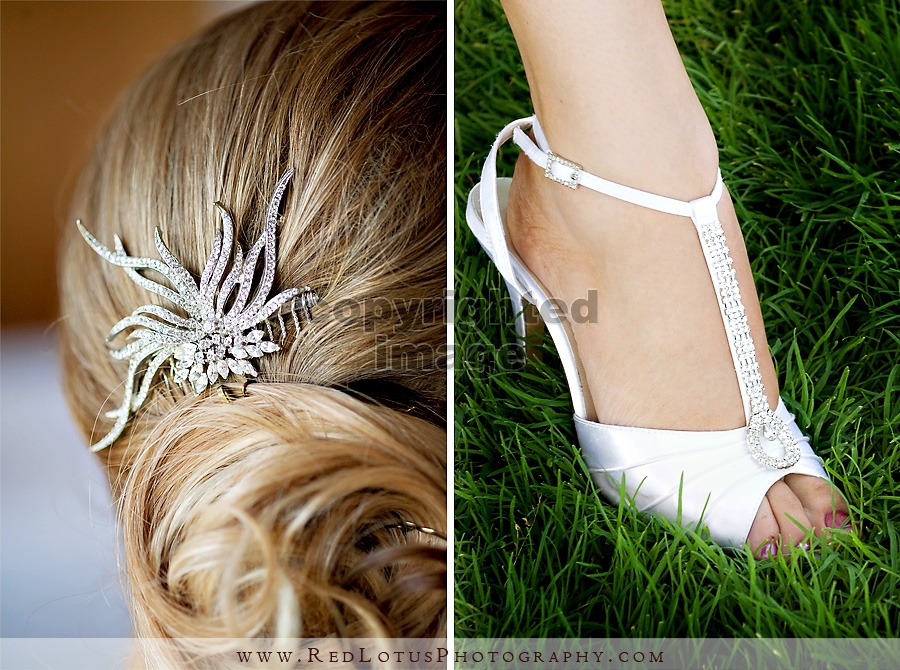 Look at these cuties!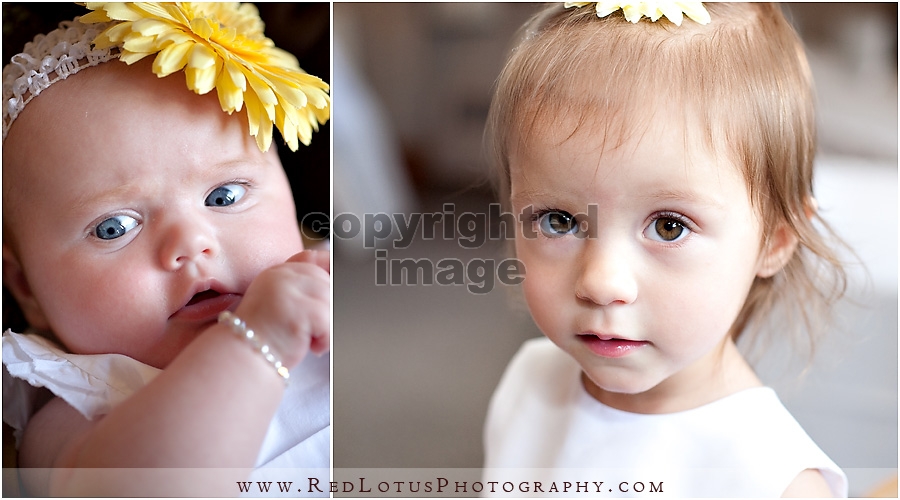 These two images by Jenny just crack me up.  This little boy stood so patiently while several hands worked on him at once.




I loved the vibrantly colored orchids, cala lillies, and roses in Jenna's bouquet.








































Right image by Jenny.










I was so excited to see a collection of pictures I had taken displayed at the reception!  There is just something about seeing your photos in print that a computer screen can't duplicate.


Jenna and Anthony treated their guests to a cookie and candy table…


…and a few other fun favors!  Oh man, I haven't seen wax lips since I was a kid.






There's always one at every wedding who really cuts loose on the dance floor.  Love it!








Jenna had the DJ play the song "Landslide" by Fleetwood Mac for her dad.  As he spoke quietly into her ear, I don't think there was a dry eye in the room.




Jenna changed into a cute little cocktail dress halfway through the reception.  I wish I had thought of that when I got married!  (I had a super long train that must have weighed as much as a small child.  Hey, it was the 90's!)




And one last kiss goodnight…


Jenna and Anthony, it was such a pleasure working with you again!! Congratulations!
Hugs, Sandy
____________________________
Venue: Edgewood Country Club
Florist: Brides and Butterflies-(724) 527-3333
Entertainment: Blake Lipinski
Videographer: Mike Poli-(724) 684-7481