Eva and Sam celebrated their wedding at the Church of the Redeemer in Squirrel Hill, followed by a reception at the University Club.   Although it rained a good part of the day, it stopped long enough for us to get some beautiful pictures at the Soldiers and Sailors Memorial.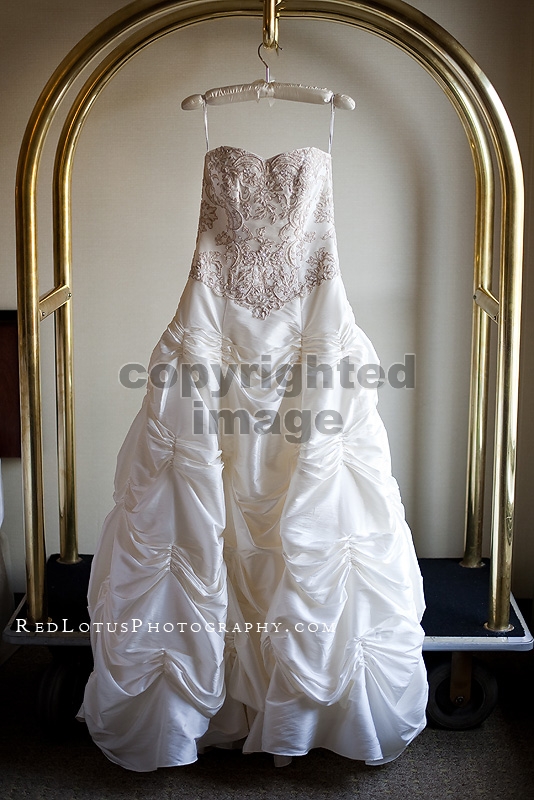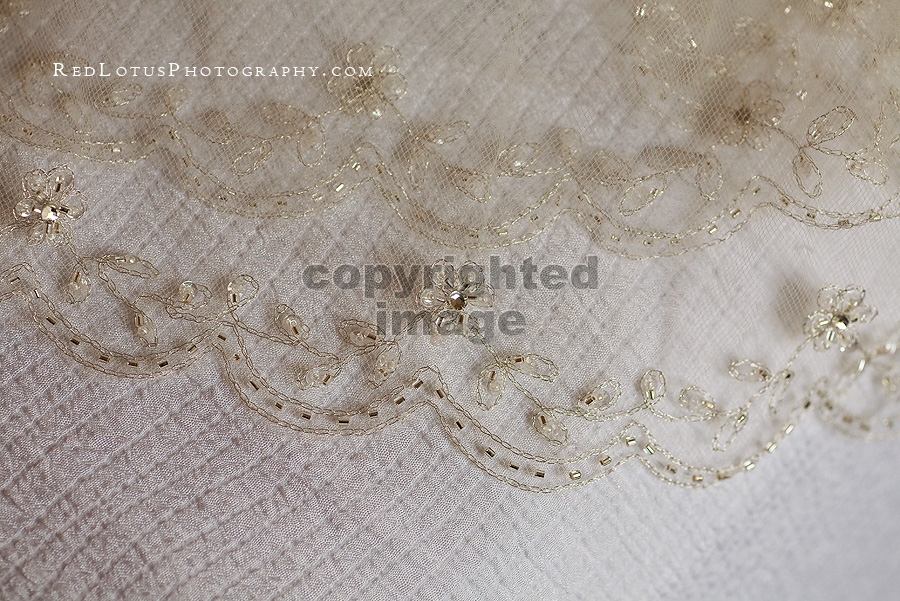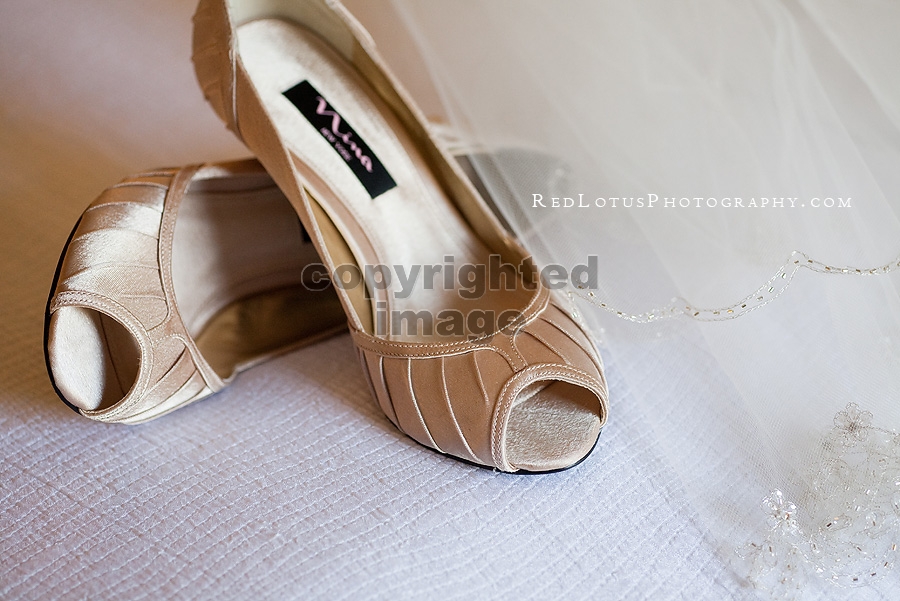 Favorite from the day.












Image by Jenny.
















I hope I can still dance with my husband someday like this.


I have to give props to my friend Amanda who gave me the idea for a ring shot in water.  And it was a good thing, too, because it was getting dark really fast–the water added that extra sparkle that the shot needed.




Eva and Sam, it was wonderful working with you again!  I wish you all the best in your new life together on the West Coast!
(((Hugs)))  Sandy
If you enjoyed these photos from Eva and Sam's wedding, please take a moment and like me on Facebook!
And to stay up to date on all the latest news, products, and promotions from Red Lotus Photography, click on the Newsletter tab in the upper left corner of the blog to sign up for my newsletter. :)
_______________________
Ceremony:  Church of the Redeemer
Reception Venue: University Club
Flowers:  Dragonfly Florist
Entertainment:  DJ Rockin Bob/DJ Frank
Cake: Fenoglietto's