It's hard to believe it has been a little over a year since I photographed Adrik as a newborn–he has grown so much.  What a miracle children are!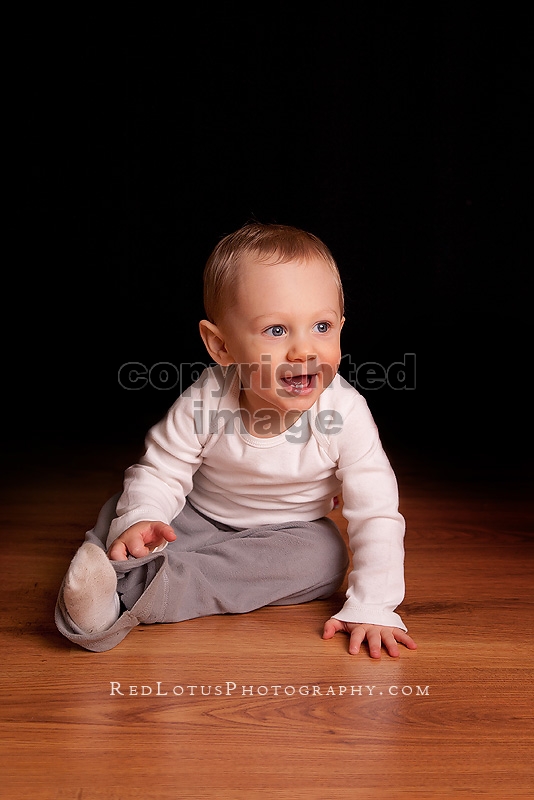 Adrik and his mom and dad are huge Penguins fans.  He already knows how to say "We're #1!" with his little finger.



So nice to see you again, little man!