Kim and Ron must have had the luck of the Irish on their side, because their wedding on St. Patrick's Day had gorgeous weather and went off without a hitch!  Their ceremony was held at St. Anne's in Castle Shannon, followed by a stop at the West End Overlook, and then an awesome reception at the Doubletree By Hilton at the Meadows.  Such a great couple and a fun bridal party–I couldn't  have asked for more!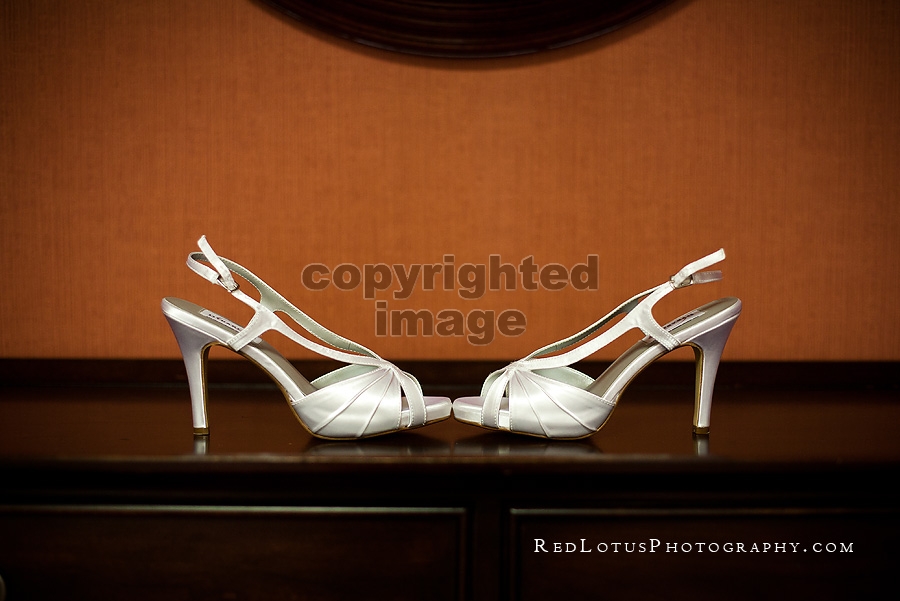 Love the stained glass at the back of St. Anne's.































Killer ring shot by my good friend
Aaron Varga
who was shooting with me that day.








Congratulations, Kimmy and Ronnie!!!  I wish you many happy years together!  {{{Hugs}}} Sandy