The joy of expectation is palpable in this session.  Even mother nature seemed to be celebrating the anticipation of a little one with Kate and Rick, giving us beautiful weather, vibrant colors, and a gorgeous sky.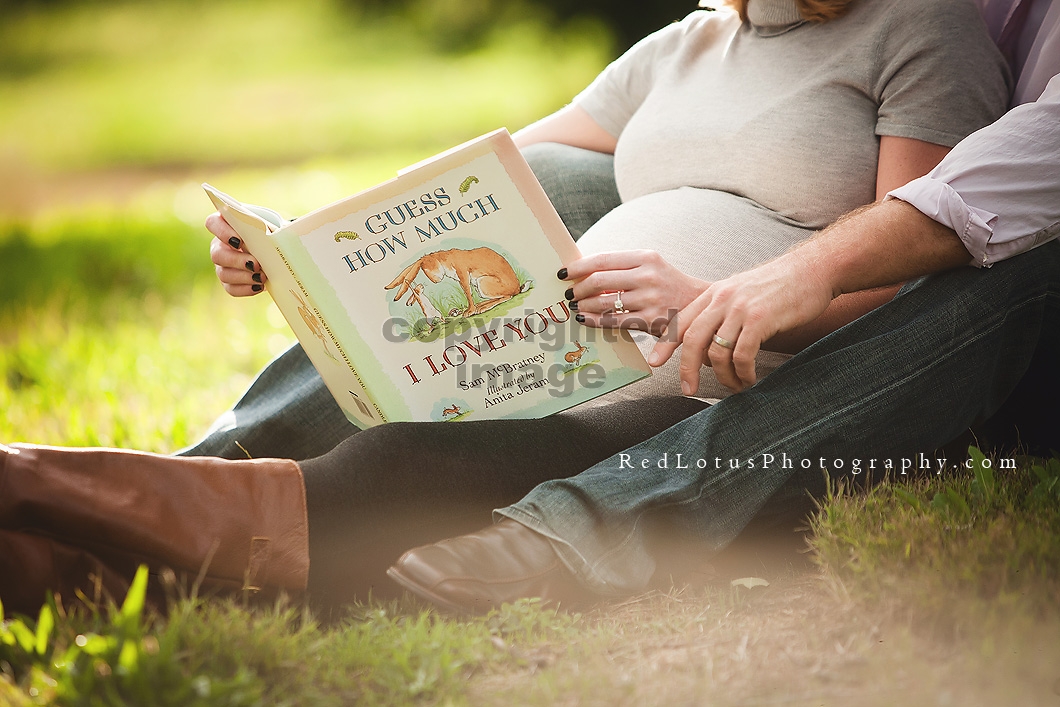 I can't wait to meet your little one, Kate and Rick!
________________
If you are looking for a Pittsburgh baby photographer or maternity photographer, please contact Red Lotus Photography or visit the investment page here.  Newborn photos are scheduled to take place within the first 10 days of birth, so please plan ahead and call Sandy before baby is born!  Red Lotus Photography specializes in baby photography, newborn photography, maternity photography and children's photography in Pittsburgh, Fayette, McMurray, Bridgeville, Peters, Mt. Lebanon, Upper St. Clair, Shadyside, Wexford, Sewickley, and other areas surrounding Pittsburgh.  Red Lotus Photography specializes natural light children and newborn photography as well as studio photography.  For more information on newborn photography, please call Sandy at 412-216-3914 or contact her here.