Having a first year cake smash photo session is so much fun!  I had the delight of doing this little peanut's newborn photos, and I can't believe how much she has changed in just one year.  Could she be any cuter??  I submit that she could not.
Before we got to the cake smash, which we saved for last, we took some nice photos in her prettiest birthday outfits.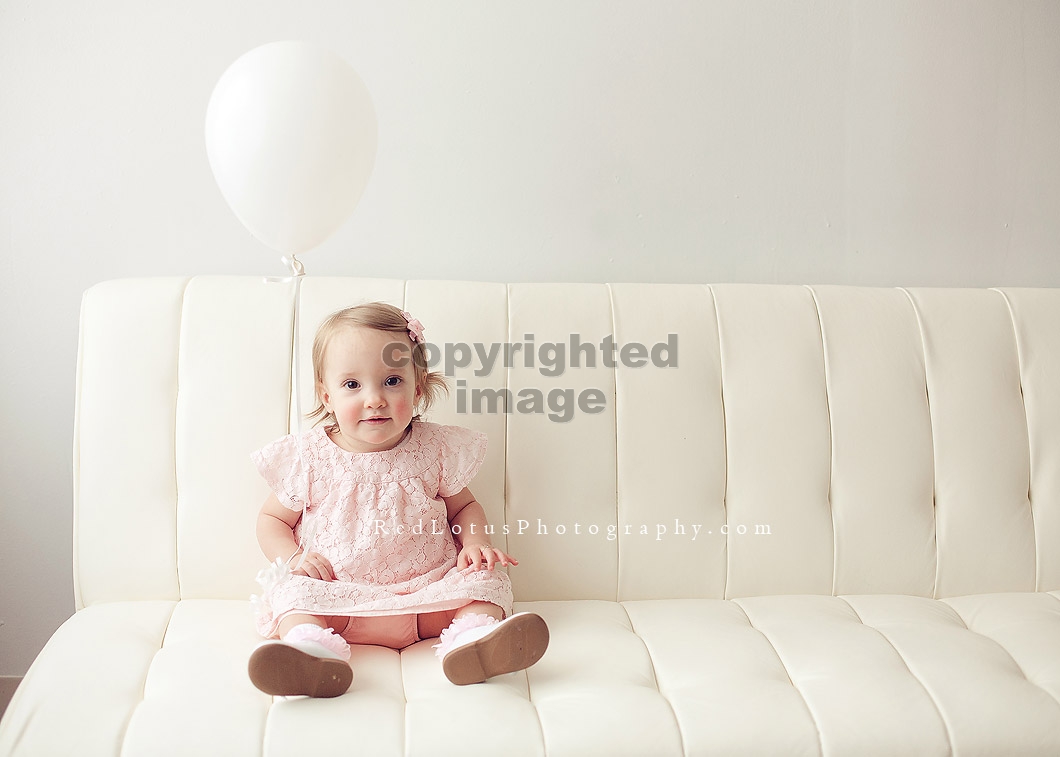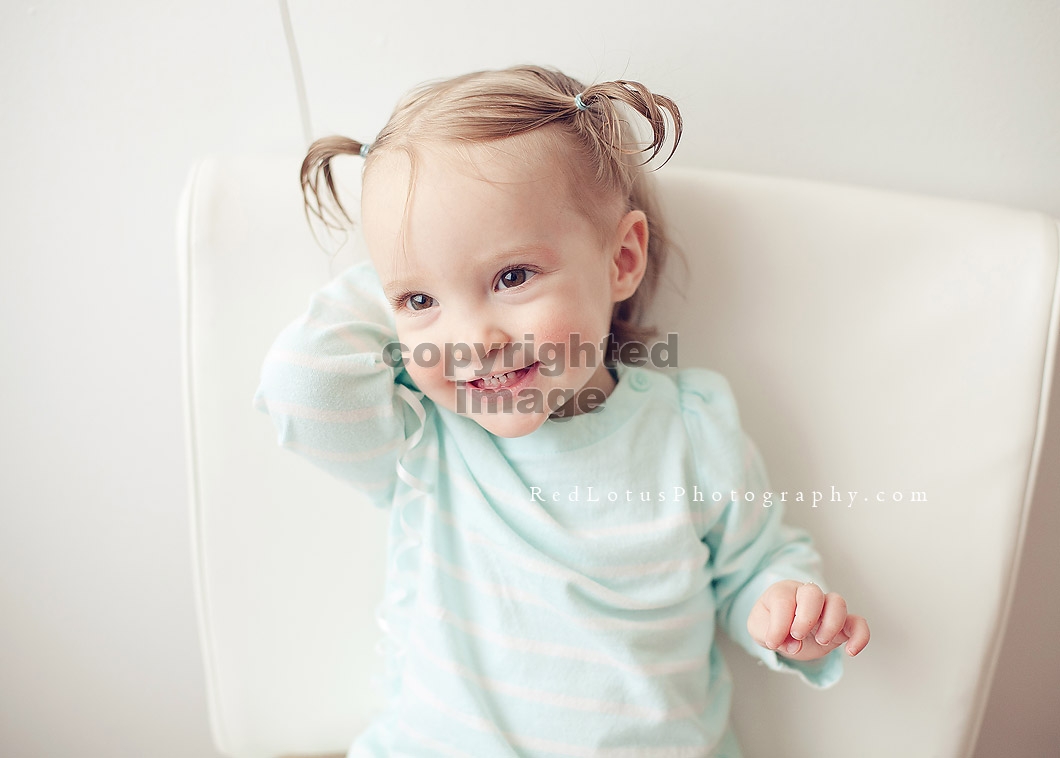 Don't you just love the way babies first try to kiss?  They look like they are going to eat your face, haha!  So cute!





And now the good part…time to start smashing!










Happy Birthday, little Averi!