Baby Joseph must have had some sweet dreams during his newborn photos, because he slept through most of the session and smiled in his sleep more than once!  I like to think it's because he knows how wonderful, funny, and sweet his parents are, and how very much he is loved.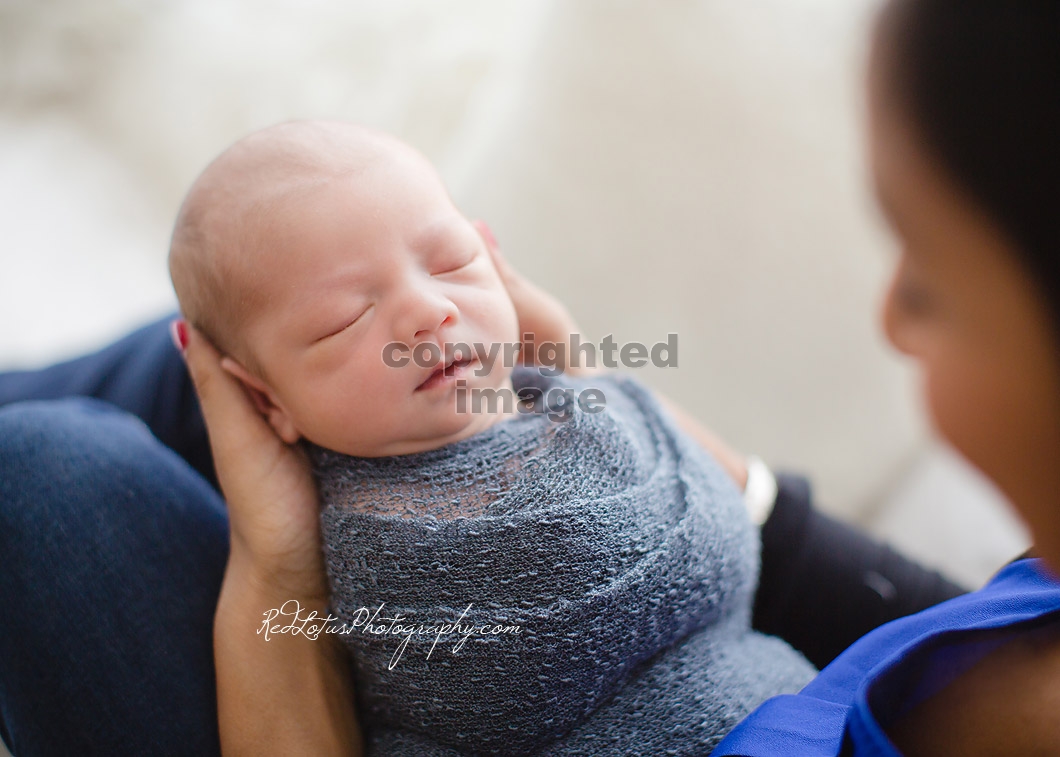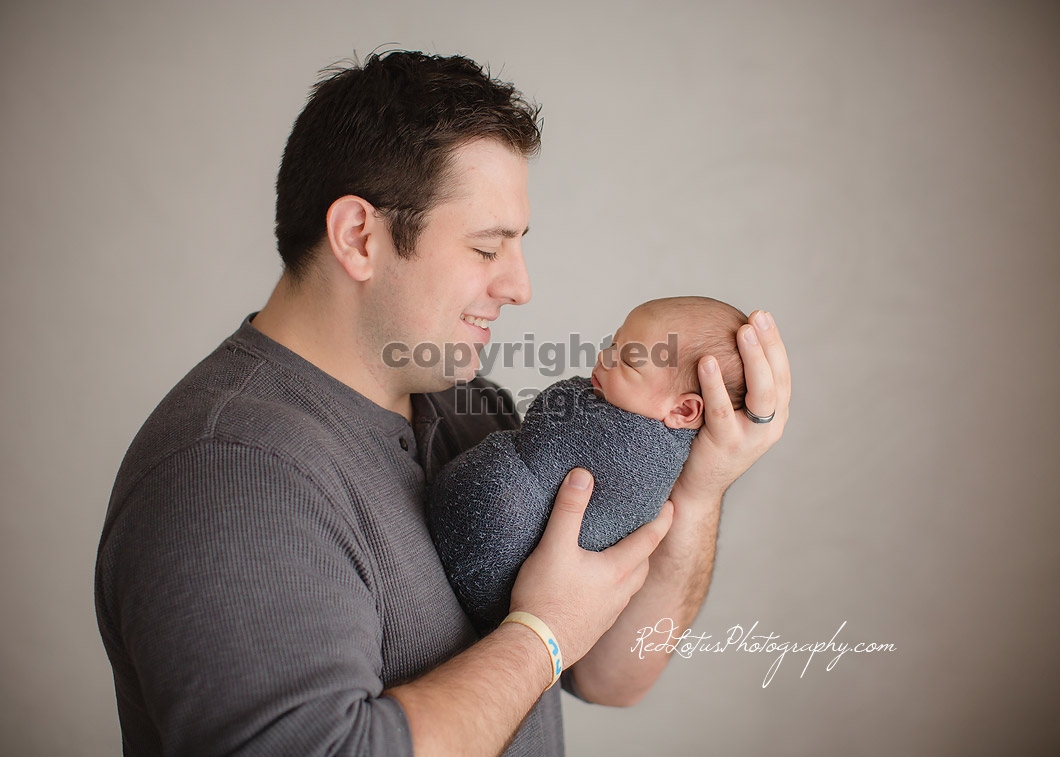 Don't you just love this little wrap that Elizabeth and Josh brought for their photo shoot?  What a cute gift they received.


I love Elizabeth's expression; such joy and love.


What a beautiful generations photo.  I love it when grandparents are a part of the newborn photos.




Cuteness alert–squishy baby wrinkles!








Congratulations, Elizabeth and Josh!!!  (((Hugs)))  Sandy