This little sweetie was due on Christmas day, but actually arrived the day after New Years day!  What a lovely gift she is, outshining any presents one could receive for the holidays.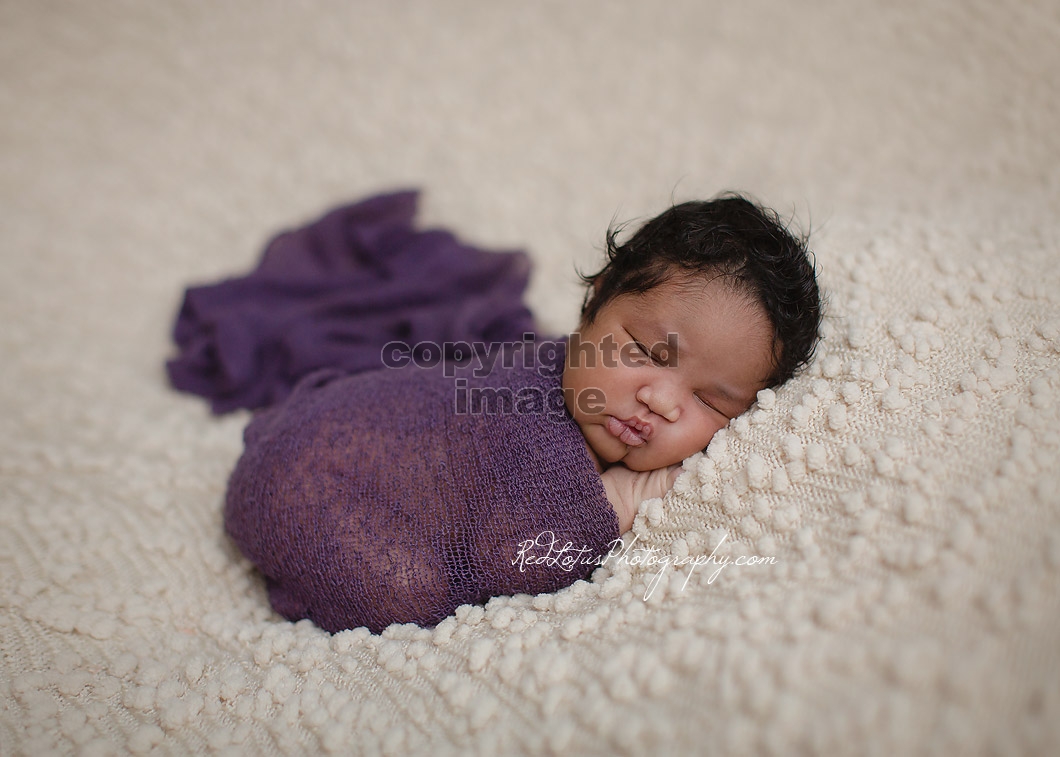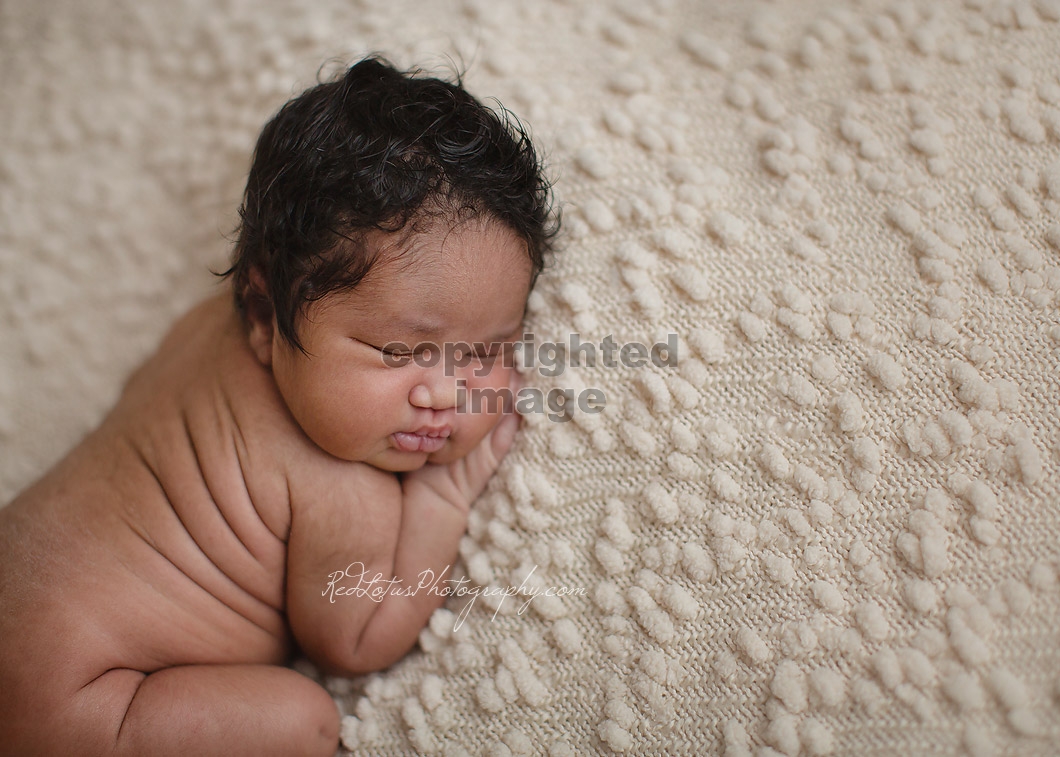 I love it when babies sleep during a newborn photography session, because we can do so many cute poses.  But I also love it when an infant opens her eyes for part of the photo session, too.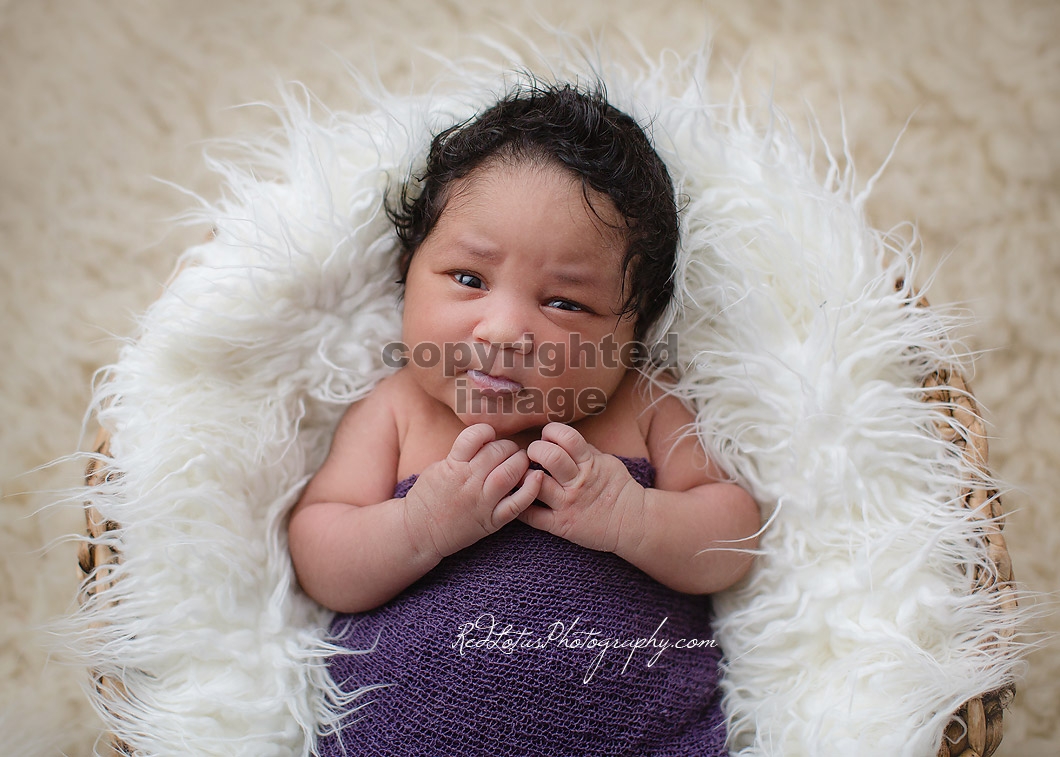 Newborn and sibling photos are a lot of work, but so worth it when you get an image like this.








Look.  At that hair.  LOVE!






Sweet dreams, little Brooklyn!