This morning I woke up to this spectacular view.  [Contented sigh…]

The soft ocean breeze, the sound of waves crashing, the warm sand beneath my feet…I've been waiting for this, and I'm so glad vacation time is finally here.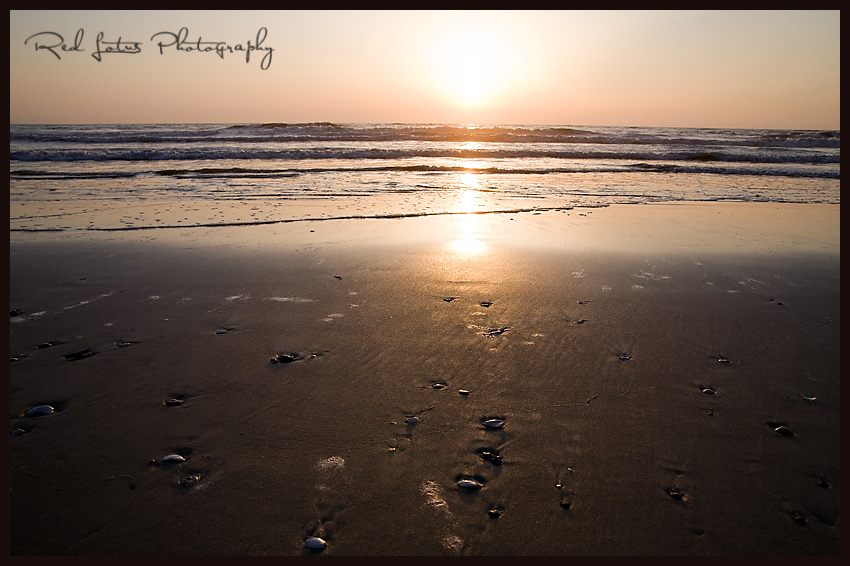 I love the Outer Banks.  The last time my husband and I came here was five years ago; my daughter was no bigger than a grain of rice growing in my belly.  It was the best vacation ever…until now!  Now she is 4 years old, and we are seeing everything for the first time again, through her eyes.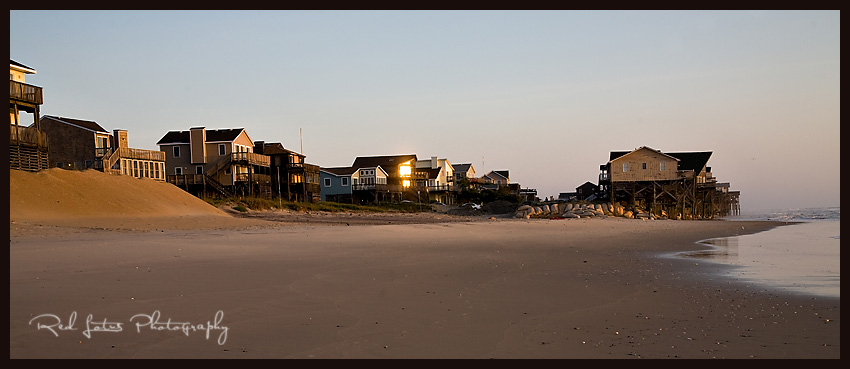 We love flying kites, and the breeze by the ocean is always perfect for kite flying.




Life is good, and I am grateful.