It's been a while since I have blogged, longer than I intended.  But I hope, gentle reader, that you will agree with me when I say that good things come to those who wait.  I can't think of a better way to start off the wedding season than with Bethany and Chris.  The wedding was held at St. Joseph's church in Sharon, PA, and the reception at Avalon Country Club.  Fellow photographer and kindred spirit Jennifer Churches accompanied me as second shooter, which was a treat in itself.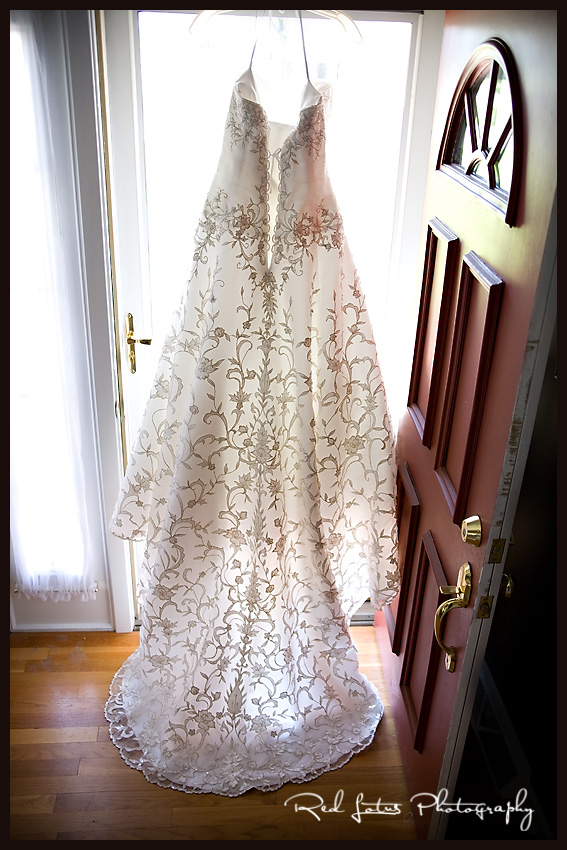 I absolutely loved the flowers that Bethany chose for her bouquet.  Purple hydrangeas are just a feast for the eyes.






I don't know what it is that I like so much about this image…something about it says old Hollywood glamour to me.  Perhaps I was inspired by the dramatic portrait of Drew Barrymore on the wall of the bedroom, depicted as an old time Hollywood starlet.


You can see Chris smiling as he watches his beautiful bride walking down the aisle.






Just married!




Look at that bling.  Simply stunning.  Chris chose the rings himself, and I must say he did a fine job.


A shower of purple flowers awaited Bethany and Chris outside.  Image by Jennifer.


The only thing more stunning that Bethany's ring?  Bethany herself.  Look at those green eyes!


I just adore this image.  The flare from the sun gives it the most brilliant warmth and a feeling that I can't describe.






Bethany and Chris treated their guests to a fabulous candy bar.


The little captions they came up with for each candy were so cute and clever.




I was fortunate that Bethany and Chris took some additional time away from the festivities for more photos.  I can not stress enough the value of setting aside extra time for photographs at your wedding.
Look at that blue night sky, and the glass-like reflection in the pool.




And one more kiss in the wine room before rejoining their friends and family.


Bethany and Chris, thank you so much for a wonderful time, and for entrusting me to capture your precious memories.
Church: St. Joseph, Sharon, PA
Reception venue: Avalon Country Club
Entertainment: Frankie and the Sensations