On May 2nd I had the pleasure of photographing the wedding of Vanessa and Matt.  Once again I have been blessed with a wonderful couple who are  just an absolute delight to be around.  The ceremony was held at St. Catherine of Siena, and the reception took place at Six Penn Kitchen downtown.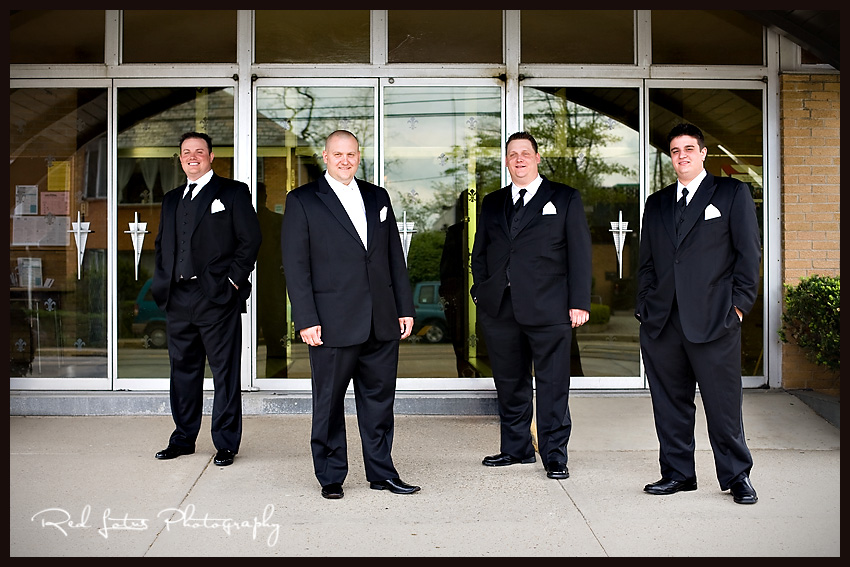 Look at this little man, waiting for the ceremony to start.  Isn't he a cutie?

Vanessa looked absolutely stunning on her wedding day.










Vanessa and Matt wanted some photos taken on the 6th street bridge, which was a short walk from the reception.  As luck would have it, the bridge was blocked off from traffic for the Pirate game–it was meant to be!








Soon to come:  Part 2 from Vanessa and Matt…