Do you know what I love about doing maternity photos?  It's the wonderful feeling of anticipation.  All of your hopes and dreams for this child, the wonderful future you imagine for her…the world of possibilities waiting for her…the infinite potential packaged in this tiny person, cradled in her mother's womb…knowing that life is about to change very soon…  These aren't just belly pictures; they are portraits of love and hope.
What a privilege it is for me to be given a glimpse into a couple's private world for a moment, to witness the love they have for each other and for their child. "J" and "R" allowed me to be a part of their world for a moment, and together we created some beautiful images.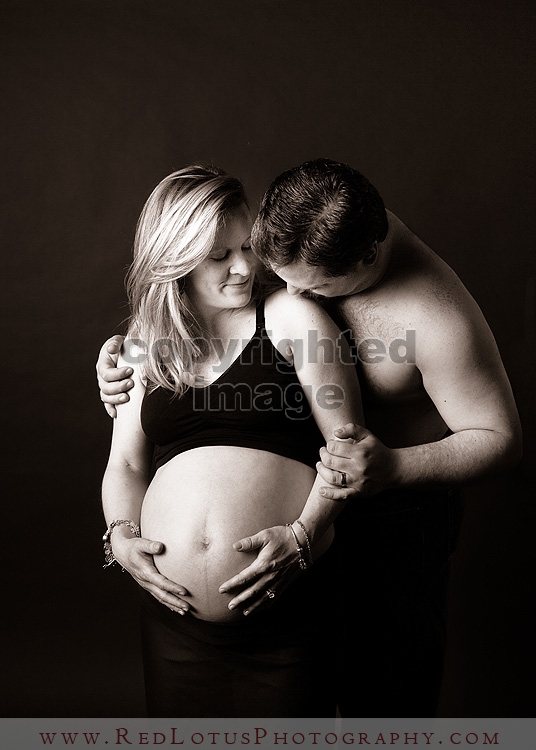 They even brought their first two "children"–their furry children, that is. :)


J & R, thanks so much for letting me share in your anticipation for a little while.  I'm so excited to meet your little girl for the newborn session!