Oh, how I love newborns in all their tiny, sweet-smelling, fuzzy-haired glory!  Little Miss A's parents came to the studio recently for their maternity session, and it was a good thing that they came when they did; this little sweet pea arrived 5 weeks early.

–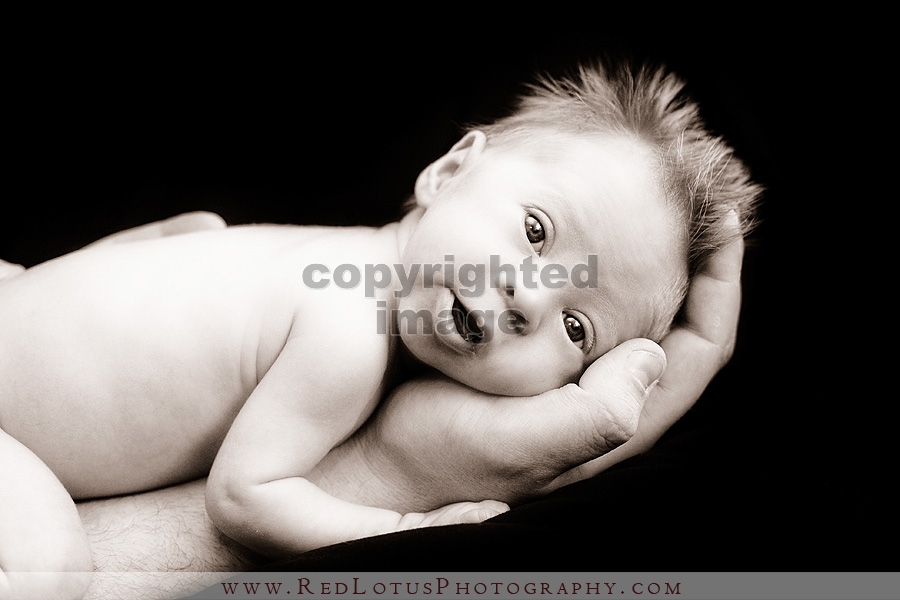 –

–
I love this one; the flowers were planted by Miss A's grandmother, and the bench was actually a piece passed down from her great-grandmother.  I really like being able to incorporate elements into the photo that are meaningful to my clients.


–


Welcome to the world, Little Miss A!