I had so much fun with Ashley, Scott, and their awesome bridal party!  We began the day at the Hampton Inn on Smallman Street, across from the Heinz History Center where their reception was being held.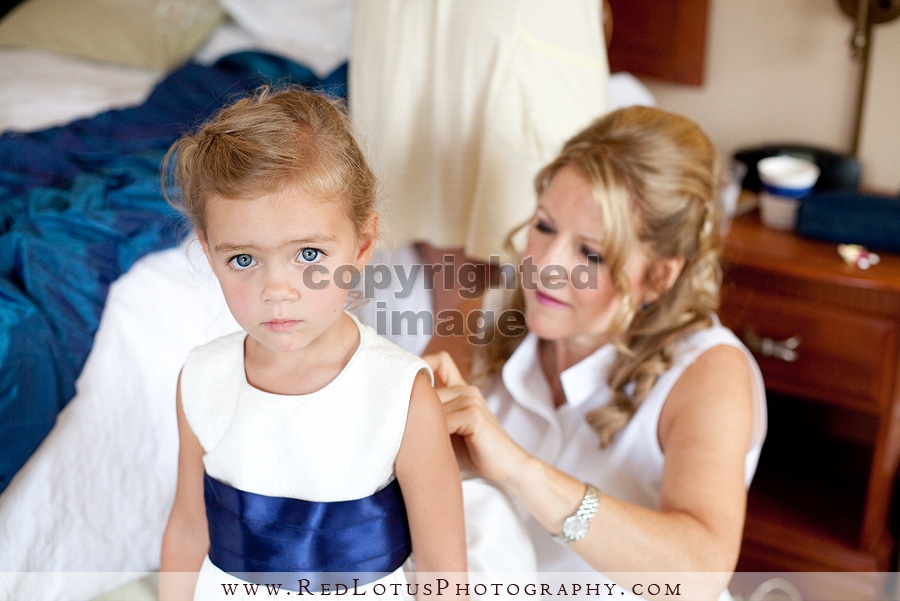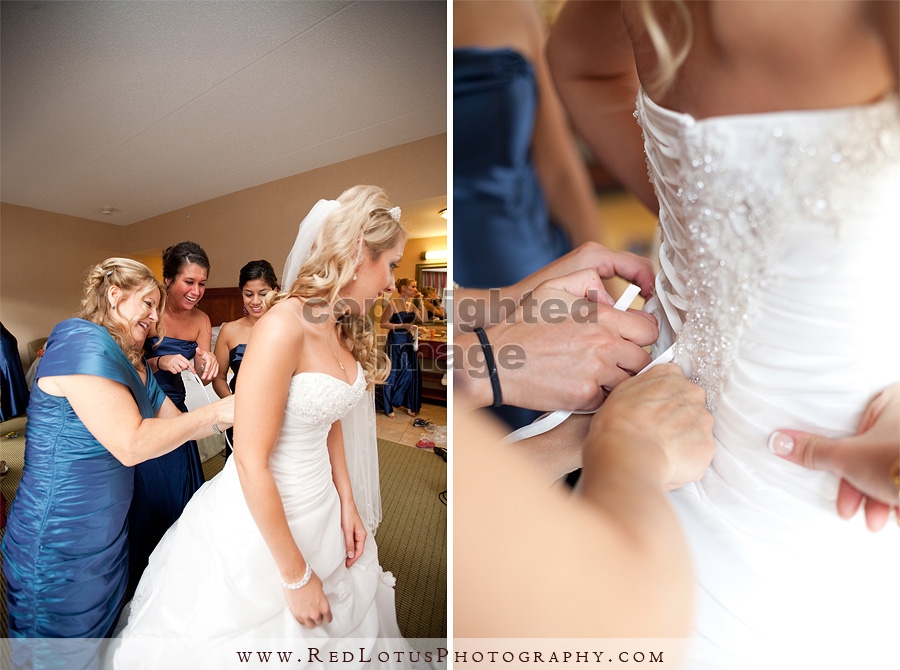 Ashley and Scott had the distinction of riding in the only Rolls Royce limo in the state.  Nice!






































Ashley, Scott, and I think at least half of the bridal party are graduates of Duquesne University, so naturally we had to stop there for photos!




Can I say that I just love, love, love the fact that Ashley and her bridesmaids actually suggested this pose?  I've always wanted to do this, and now I can check it off my list!  On a side note, I really like the color that Ashley chose for her bridesmaid dresses – such a pretty shade of blue, and not a color I've seen in a while.










Normally I am a stickler for sharpness in all my photos…but this one is what I would call "perfectly imperfect".  I almost tossed it, but something kept drawing me back to it.  There's a little bit of motion blur going on…and I like it.  I like the feel it gives to the image.  What do you think?


So romantic.








I've shot a wedding at the Heinz History Center before, but on the first floor.  The room on the second floor has a whole different look and feel.  The giant wall of windows and access to the terrace is awesome.






Ashley and Scott had a photo booth by Red Eye Photo Booths.  The props were so funny!








First dance.




















Kelly and I had to have our turn in the photo booth of course!


Ashley and Scott, I had the best time with you guys!  Thanks so much, and congratulations to you both!!
Hugs,
Sandy
___________________________________
Ceremony: St. Mary of the Mount
Reception: Heinz History Center
Florist: Gida's Flowers
Cake: Colaizzi Brothers
Catering: Common Plea Catering
Entertainment:  DJ Chuck Webb
Cocktail Hour Music: Guitarist Rich Barry