Did I ever tell you how much I love photographing babies?  I have?  Oh, sorry – I can't help repeating myself.  I just love photographing babies!!  (Oops – there I go again! :))
Meet 7 month old Little Miss R, who just lit up my studio the moment she entered!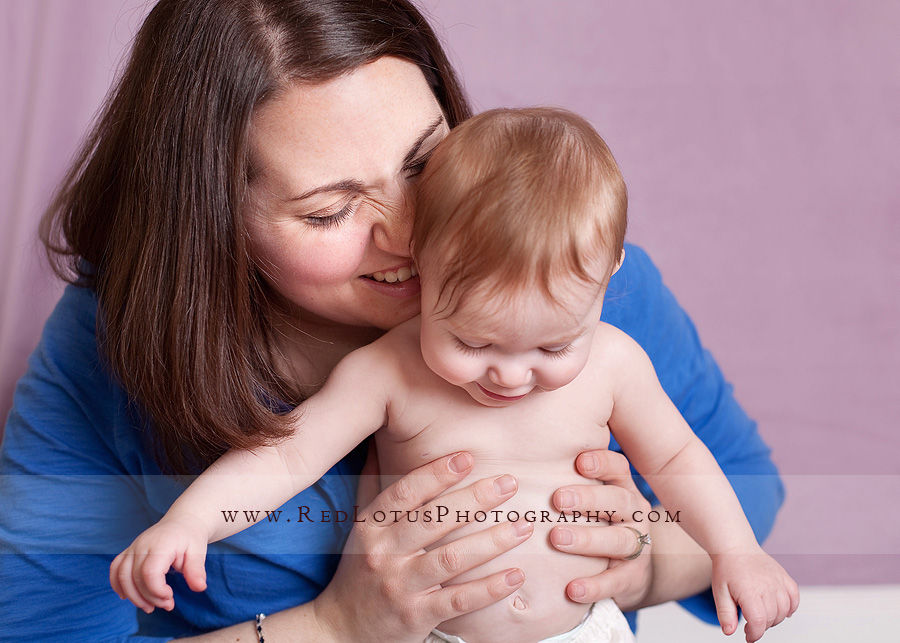 She's the prettiest little flower I've ever seen!
















I love how babies are playing with their toes at this age.  So cute!


Thank you, Elizabeth and Mike, for bringing your little darling to my studio!
–