I had an amazing engagement session downtown with Eva and Sam, who very well may win the award for Cutest Couple Ever.  They are so sweet together!  Eva and Sam wanted an engagement session that was very Pittsburgh, because after the wedding, their jobs will be taking them all the way to San Diego.   And, true to Pittsburgh, the sun was not to be found that day; in fact, it even started to rain during the session.  But no worries!  They brought their umbrellas, and I brought my camera rain sleeve.  To be honest, I am actually glad it rained!  There are some shots that I've had on my wish list for a while, and I finally got them, thanks to Eva and Sam being open for anything!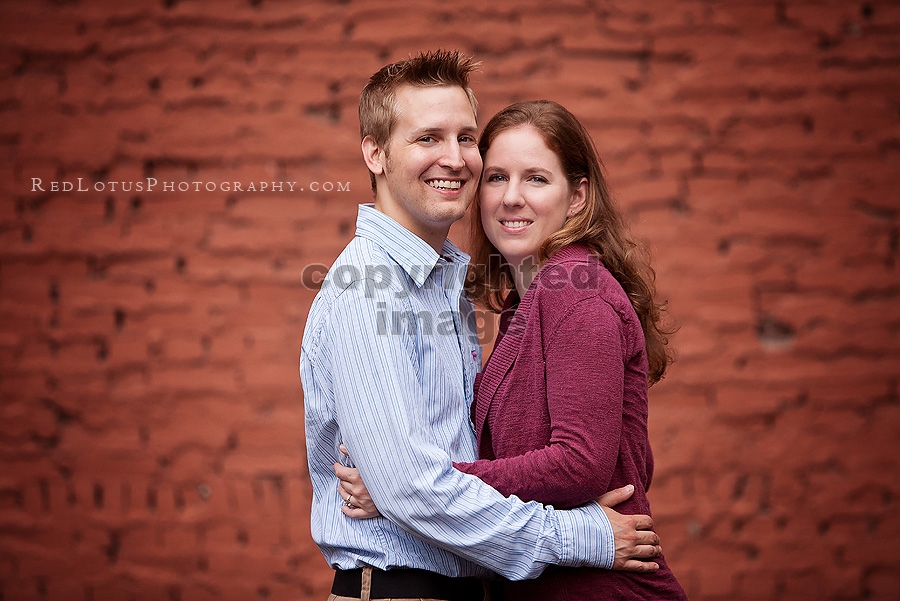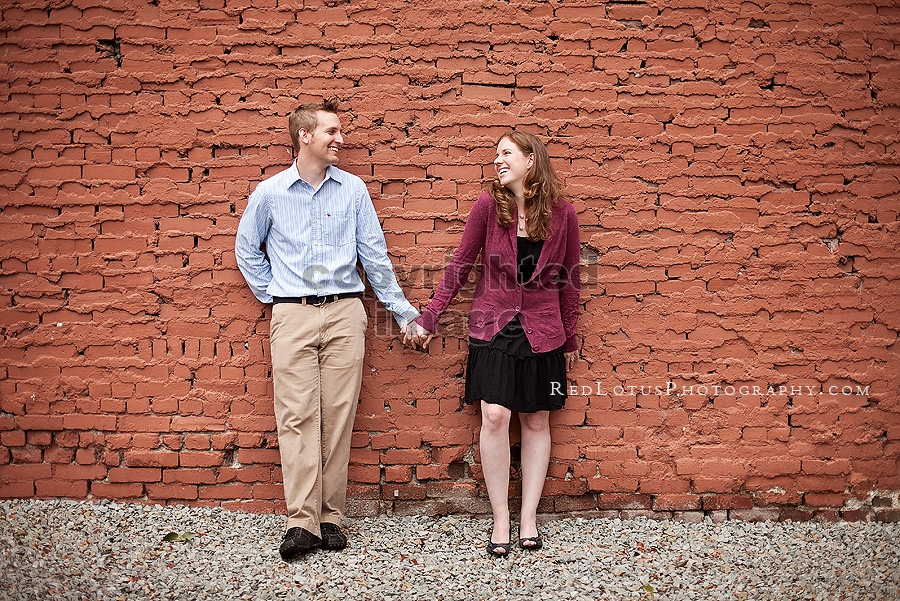 We finished up the session on Mt. Washington, where Sam proposed to Eva.




Eva and Sam, I had a blast with you–can't wait for the wedding!!