Can I just tell you, dear Reader, how completely over the moon I am about this senior session?  Gorgeous girl, awesome vintage style clothing, amazing light–everything about it was a dream come true.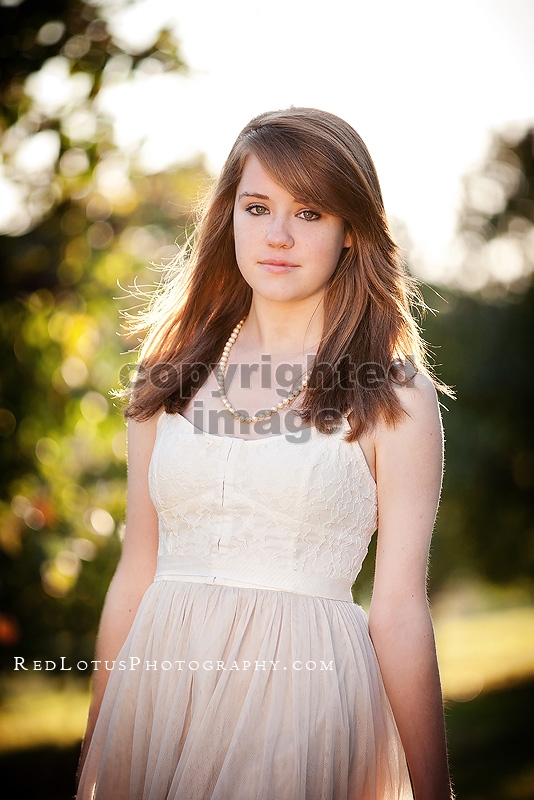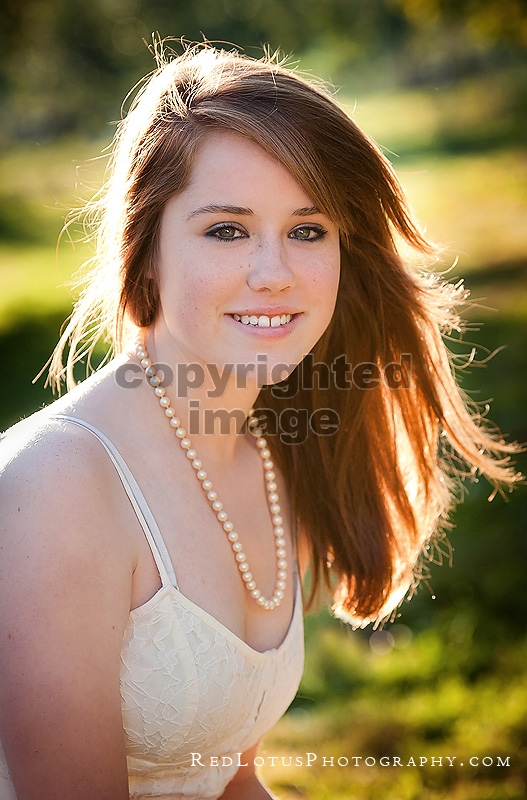 Jessy's lace cap was actually worn by her grandmother on her wedding day.  You are simply stunning, Jessy.
















Thanks so much Jessy–I had an awesome time working with you!!
————
To schedule your senior session, please contact me for availability.
If you enjoyed these photos, please take a moment to like me on Facebook!
And to stay up to date on all the latest promotions, products, and news, subscribe to my e-newsletter!