You know what might be even better than an engagement session?  An anniversary session!  My good friend Aaron and his lovely wife Amanda celebrated their first anniversary a few months ago, and asked me to photograph a session to help them celebrate.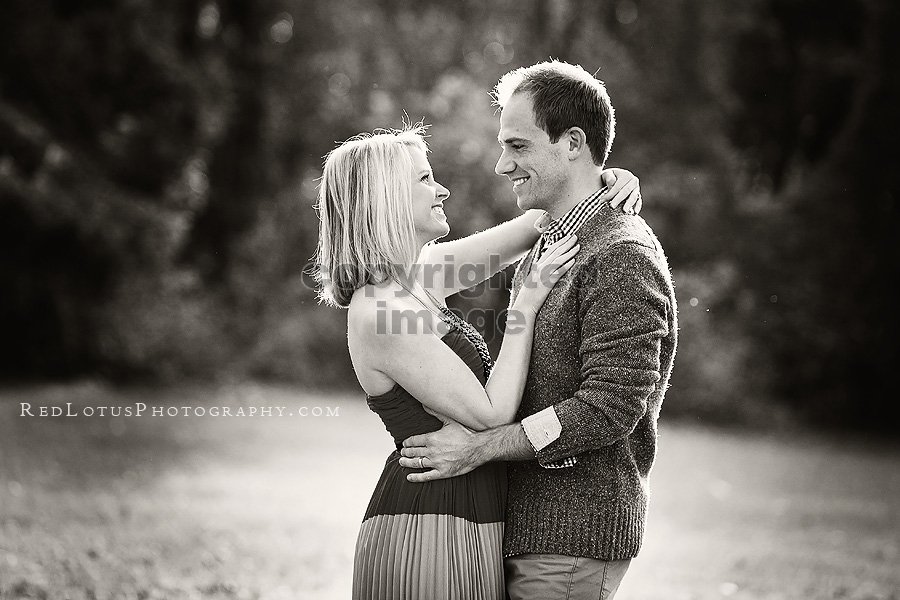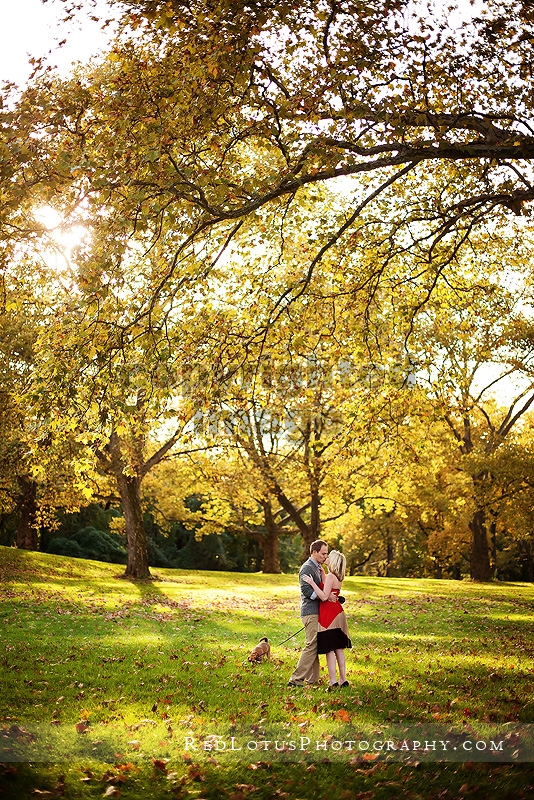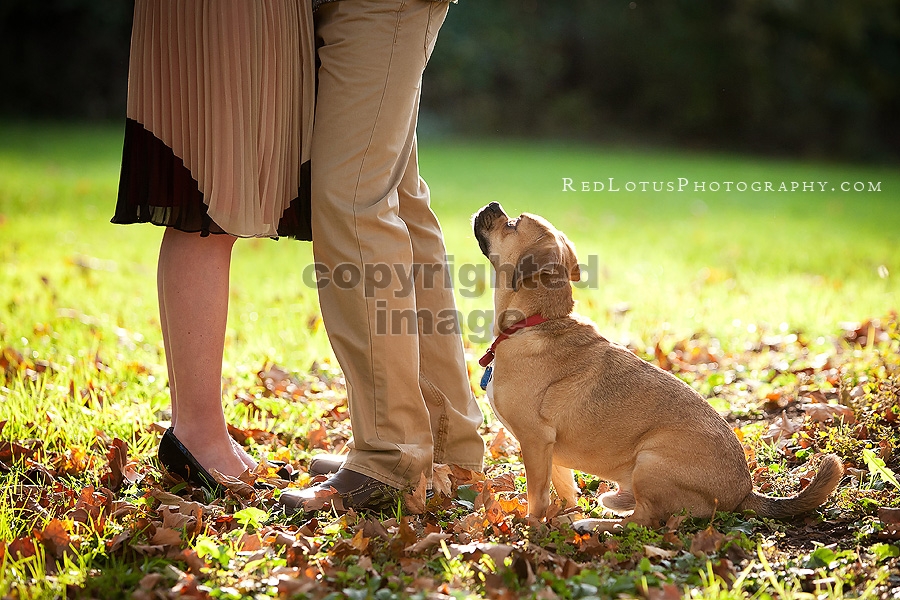 My favorite of the session.






Aaron and Amanda's dog was being such a little stinker while we trying to take pictures at Phipps.  He let us know in no uncertain terms that was not pleased at being kept out of the picture.  He almost blew our cover!  But who could get mad at a mug like that?


What an adorable little clown!




Happy Anniversary, Amanda and Aaron!!