It has been a while since I posted a Before and After, so I thought I would follow baby Colten's post with a TLC Tuesday post to show you how I achieved some of the shots safely.  The photography world is abuzz about newborn safety, and with good reason.  A baby's safety should never be risked for the sake of getting an amazing shot.  When you see a baby in a seemingly impossible pose or an unlikely position, chances are (and I certainly hope this is the case), it is a composite image.  I present to you the magic of Photoshop…
These first two shots show how the mother keeps a hand on the baby at all times; first she holds him from the left, then from the right.


And the final composite image: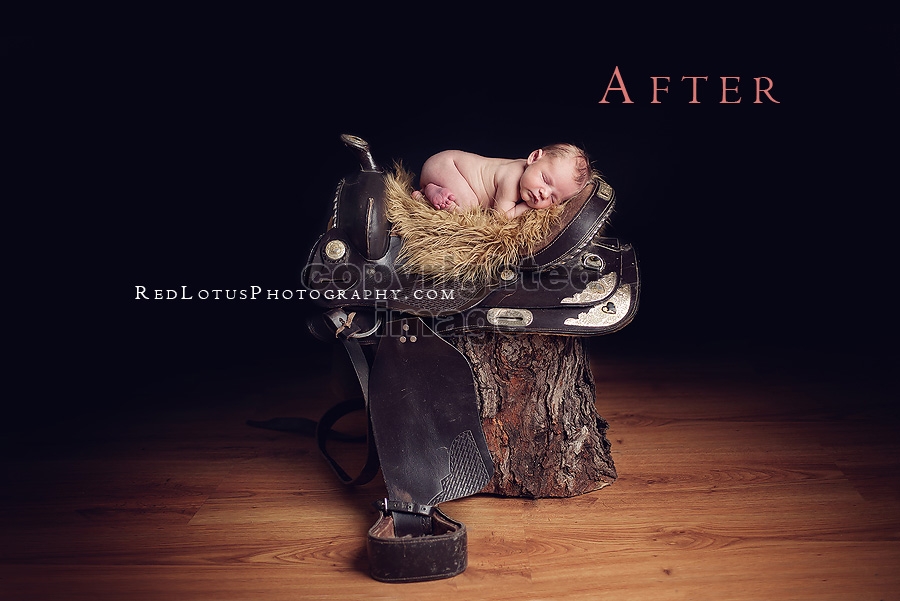 Here is one more from a different session, demonstrating the popular "chin in hands" pose.






If you enjoyed this post, leave me some blog love and share with your friends!