Wow, what an amazing day!  Super-cool couple, awesome venue, beautiful details, and a Korean Paebaek ceremony on top of it all–I am a happy girl!  We began the day at Cambria Suites at the Consol Energy Center.  Cindy was simply stunning, as I knew she would be.  Joy Lager did a beautiful job with the makeup.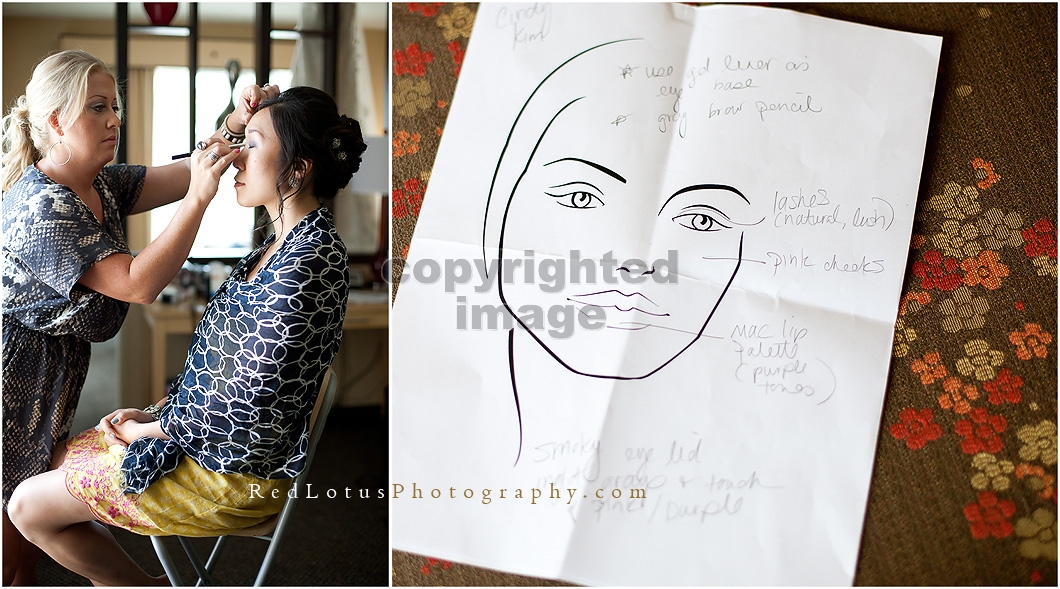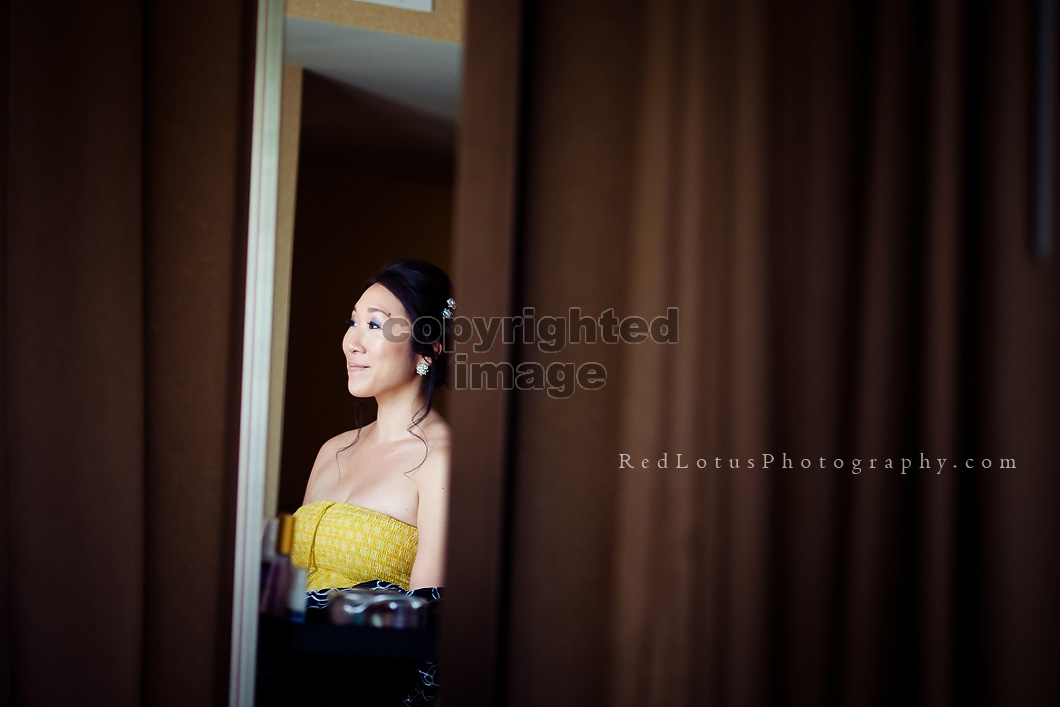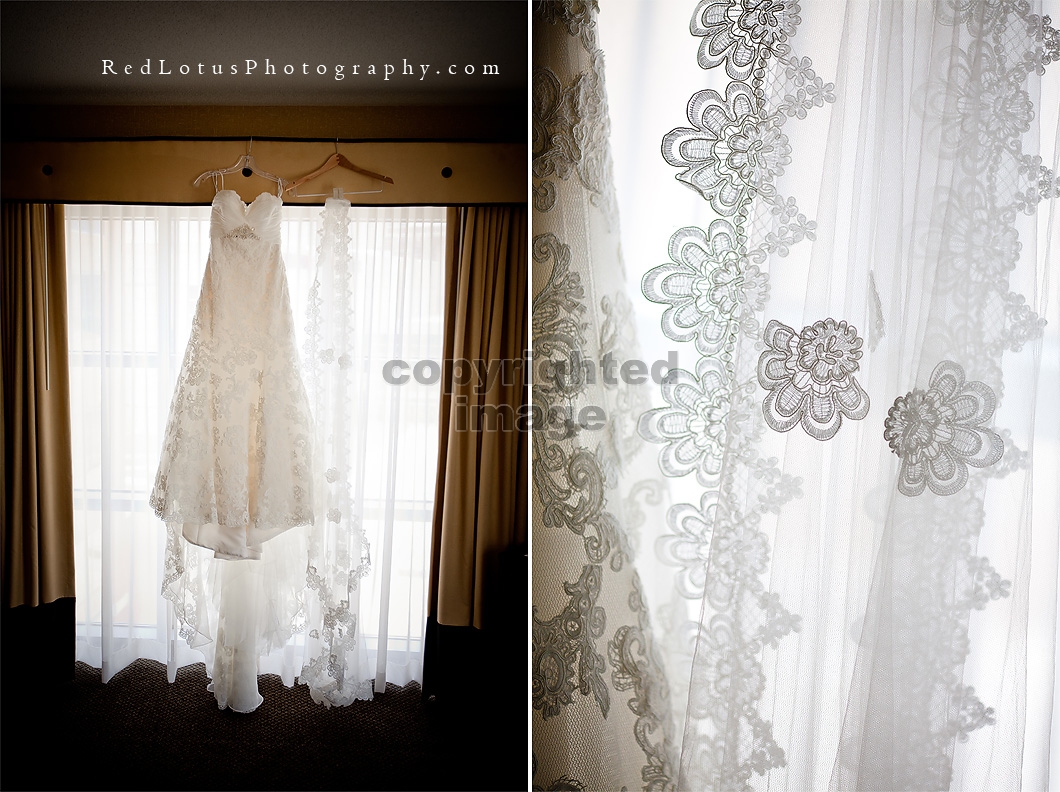 Cindy's 'something borrowed' was her veil, which was made by her aunt, who sewed it from the veil worn by her friend in her own wedding the year before.  So pretty!


Luke, looking all Nicholas Cage-like.  Image by Jenny.








I have to say, Cindy's bridesmaids were awesome!  So attentive, they were like a pit crew making sure that Cindy looked perfect the whole day, from keeping hair in place, to adjusting her veil and train.  Such great friends!














Can you believe that Cindy did all of her own flowers for the wedding?  I love how she included succulents in her bouquet and table arrangements.








During the cocktail hour, Cindy and Luke changed into their hanboks (Korean ceremonial attire) for the Paebaek ceremony.  The Paebaek is a traditional Korean wedding ritual in which the groom's family formally accepts the bride into their home as part of their family; today the modern Korean family incorporates both families as a way to bless the marriage.


The parents or family sit on one side of the table (one family at a time) and the bride and groom on the other. The table is set up with two wooden ducks facing each other, symbolizing fidelity.   Also on the table are dates (symbolizing girls) and chestnuts (symbolizing boys), as well as tea that will be served to the parents and various edibles.  During the ceremony the bride and groom bow and pour tea or wine to the parents and often other members of the family. Then in turn the parents and family members impart words of wisdom to the couple.




A fun part of the ceremony is when the parents toss the chestnuts and dates to the bride and groom, who try to catch them in her apron or a special cloth.  According to legend, the number of dates and chestnuts they catch is supposed to represent the number of boys and girls they will be blessed with.




Another fun part of the ceremony is when the groom carries his bride on his back around the table.




After the Paebaek, they changed back into their dress and tux to enjoy the rest of the reception.












Cindy and Luke, it was an absolute honor and pleasure to be a part of your wedding day!  I wish you many years of happiness together!  (((Hugs))) Sandy
—————
Makeup Artist: Joy Lager
Hair: Brook Rockwell
Florist: Cindy!
Entertainment: Jodi Colella
Bakery: Creative Cakes
Catering: Common Plea