With sweet chubby cheeks and a fuzzy head of hair, little miss Maeve made her newborn photography debut  in "aaawww"-inpiring style. If you're wondering if she is as cuddly as she looks, I can confirm–she absolutely is. :)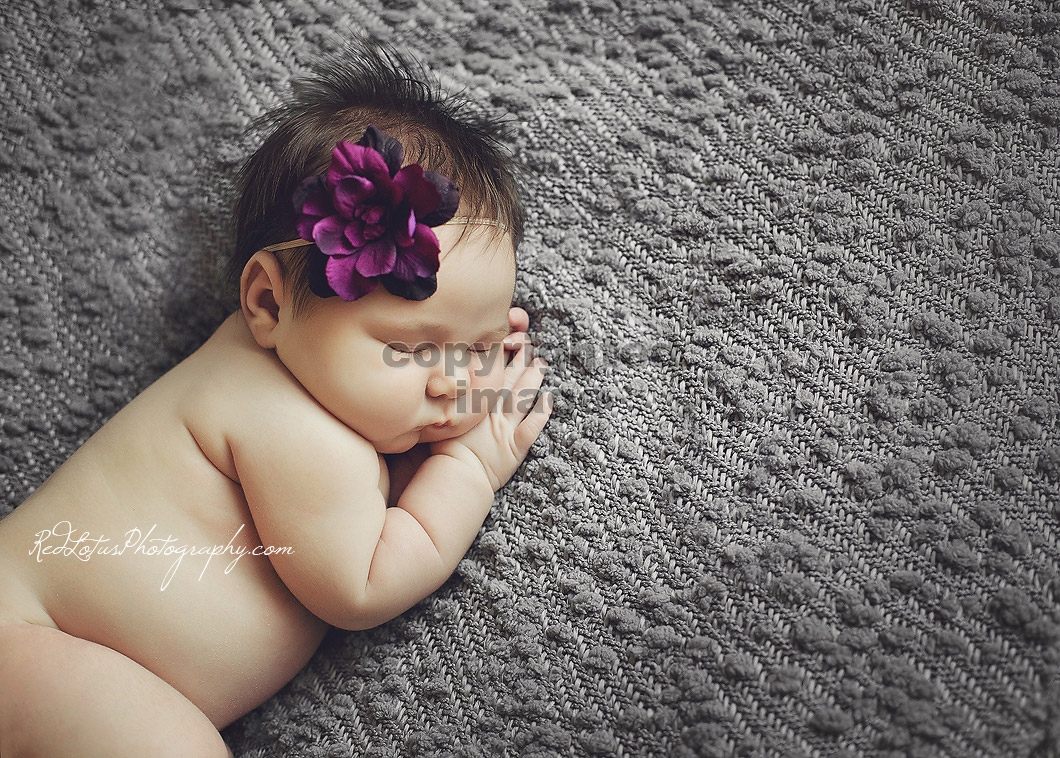 Umm, Josie, you just had a baby, and you look amazing!





Daddy and his girls. :-)








Wow, look at those eyelashes!












Congratulations to Josie, Brandon, and big sister Eliana!   (((Hugs))) Sandy