I want to remember this age.  This adorable, cuddly, happy go lucky age.  You're finally learning to sit up all by yourself…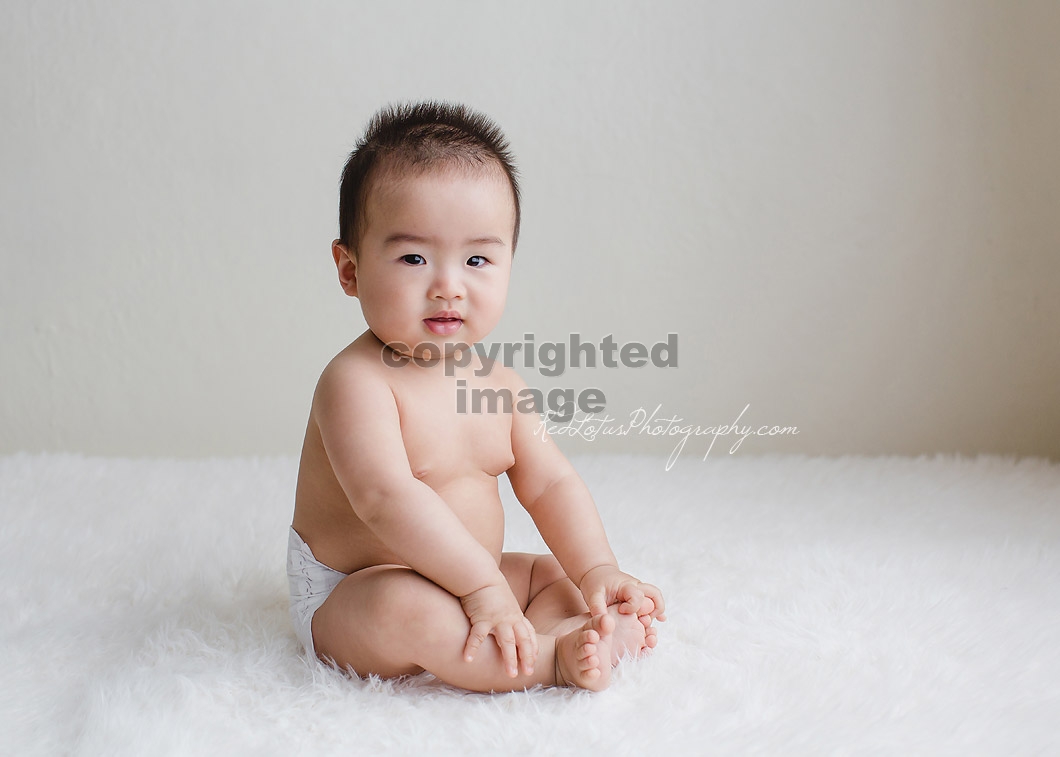 …and I love how you scoot along on your belly to get around.  It won't be long before you're crawling, walking, running…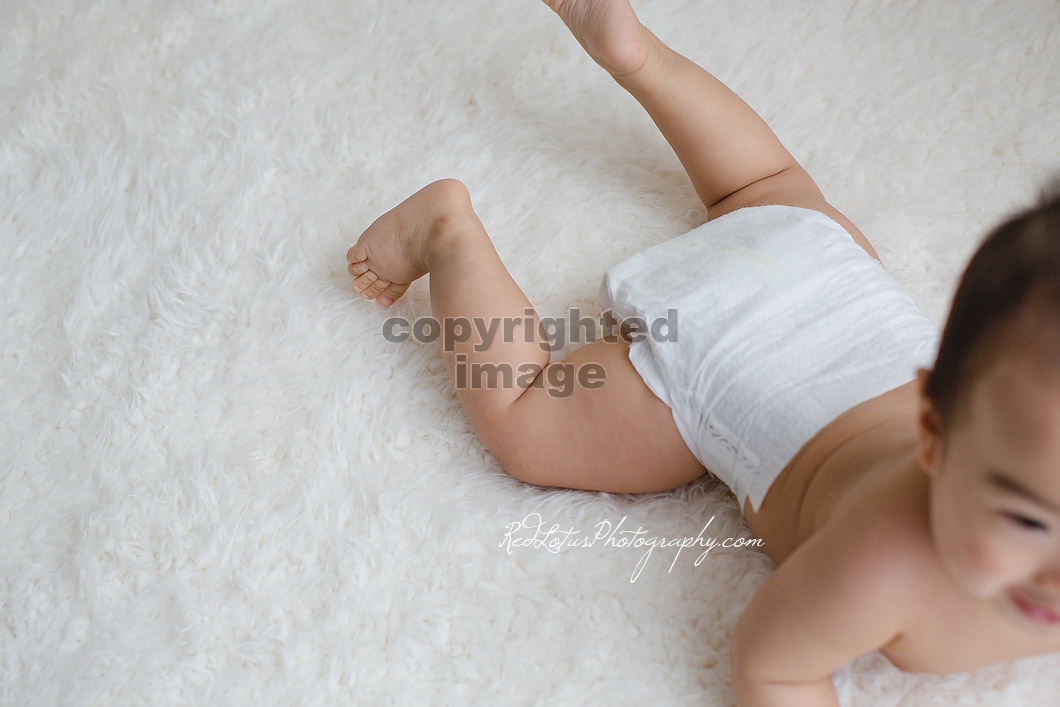 Everything is just so fascinating.  So many textures and colors to explore with your tiny fingers.  A simple piece of fuzz on the floor is far more interesting than the most colorful toy.


You're so cute, somehow you manage to even make drool look charming.


I love how your fuzzy hair stands straight up.




Everything goes straight into the mouth right now, of course.


I love how you get the most adorable look of concentration on your face when you're trying to figure something out.


You're growing so fast, little one–the past 8 months have flown right by.  I'm looking forward to what each new age and milestone will bring.  But for now, I'll live in this moment, and imprint these memories on my heart.  For now…


…I just want to remember this age.
. . . . . .
Is your baby growing up before your very eyes?  Don't wait to capture all the little things before it all changes.  A Petite Studio session is the perfect way to document your baby's milestones.  Contact me today to reserve your session!