The story of Amanda and Andrew continues here on a gorgeous autumn day with a beautiful wedding ceremony at the Monroeville United Methodist Church, and a reception held at the historic Edgewood Club.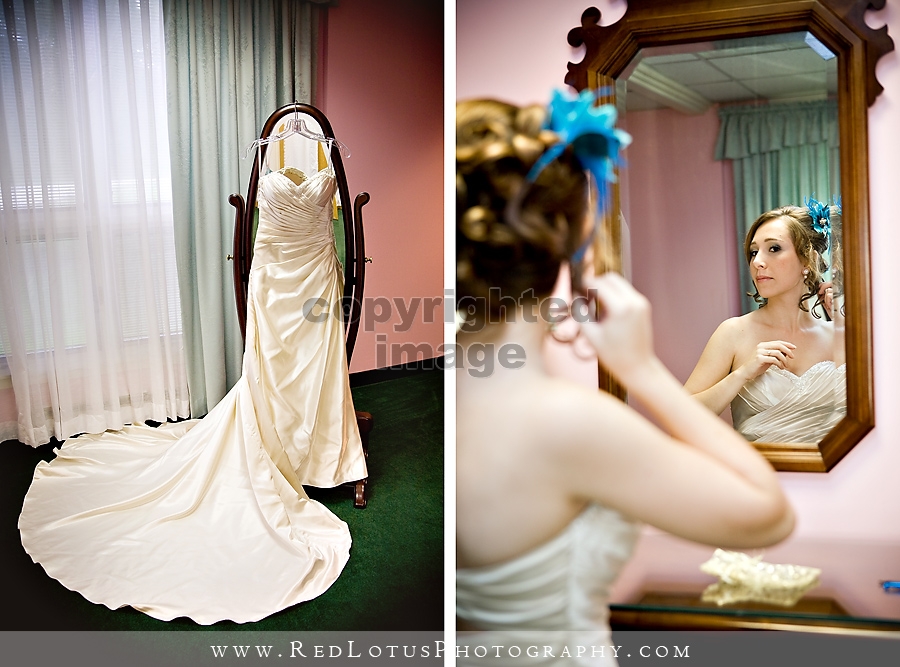 .

.
Amanda had a peacock-inspired theme for her wedding.  Love the turquoise feather fascinator  and beaded peacock shawl she was wearing.

.


.


.


.


.


.


.


.
One of my favorites from the day.


.


.
I was thrilled to see that Amanda and Andrew used one of the pictures from our engagement session to adorn the cover of their program.


.
I know the old "jumping wedding party" has been done and redone by so many, but I still like to see them because they look they are having so much fun!


.


.


.
Another favorite.


.


.


.


.
I love how Amanda incorporated the peacock feathers into her bouquet and Andrew's boutonniere.


.


.


.
The peacock theme carried over to the reception decor as well.


.


.
Cutest. cake topper. ever.  by Cornflakegirl on Etsy.


.


.


.


.
First dance.


.


.
One last kiss goodnight…


Amanda and Andrew, thank you so much for allowing me to be a part of your day.  You are an amazing couple, and I wish you all the best!