Folks, when I first met Thera and Brian, I was so excited to photograph their wedding.  A nicer couple there could not be!  And then I found out that Thera was going to have a vintage travel theme to her wedding, I was over the moon.  I mean, they even brought props along for the photo shoot after the ceremony – props!  They brought a cute little vintage suitcase and a vintage camera – how cool is that??  It's amazing how two small items can change the whole look of your photos.  It's all in the details.  So, in the immortal words sung by Julie Andrews, let's start at the very beginning…a very good place to start.
We began the day at Thera's family home in Sarver, PA.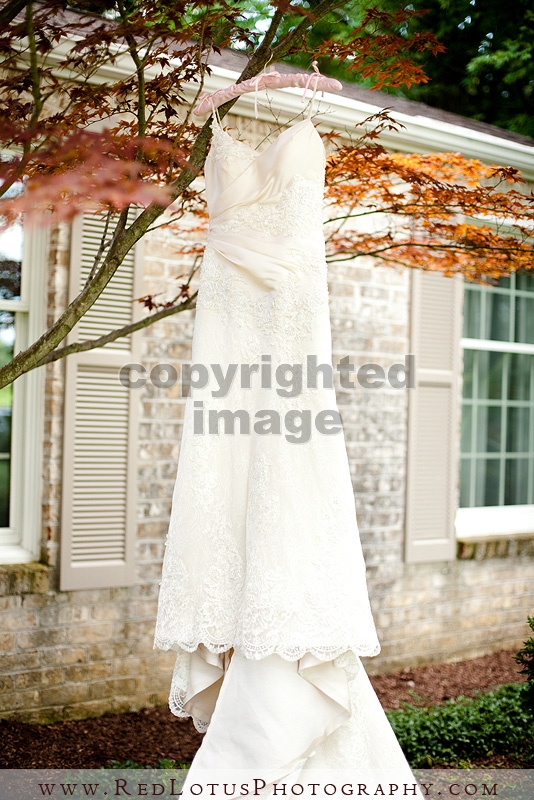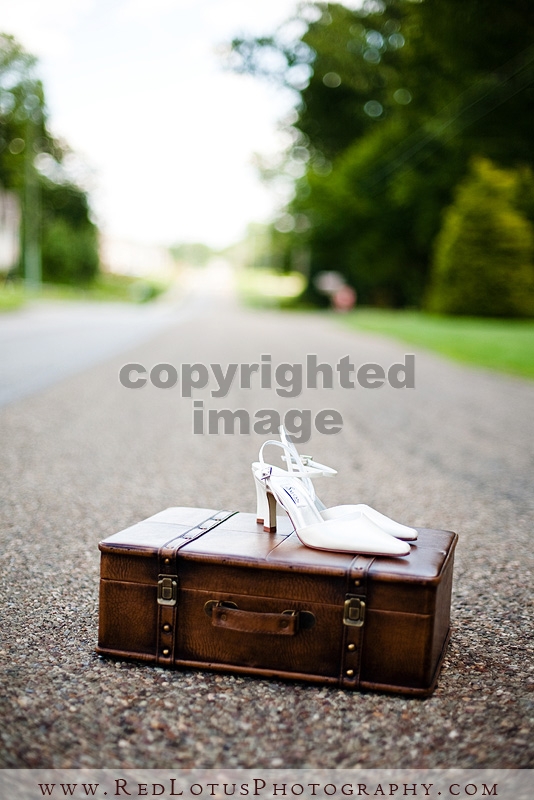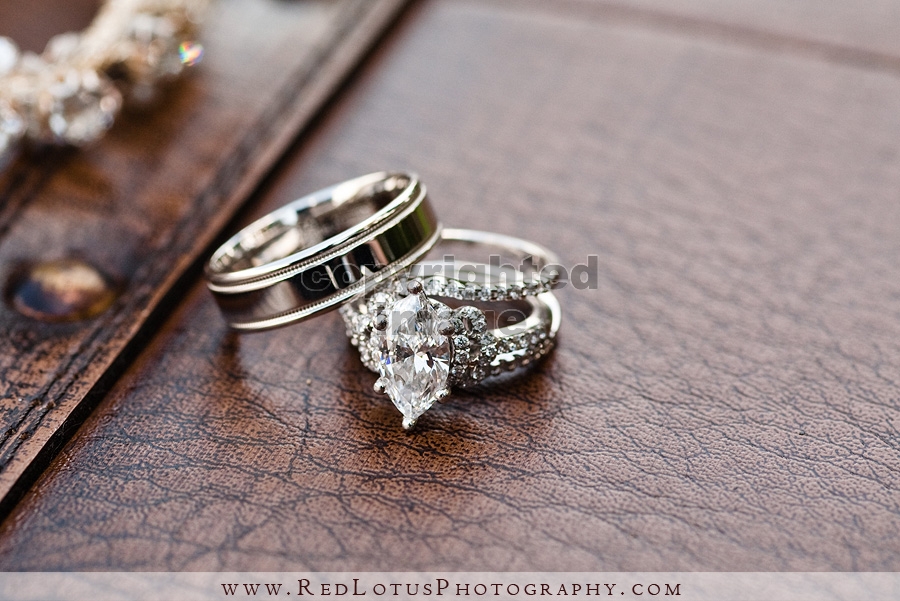 Thera and Brian held their ceremony at St. Joseph Church in Cabot, PA.
























Look at these cuties!
























Thera and Brian's reception was held at the lovely Longue Vue Club in Verona, PA.


Image by Jenny.


Awesome detail – Thera and Brian made their guests' table cards look like post cards, complete with a personal note to each guest.


Travel is not just a wedding theme for Thera and Brian; it is a passion they both share.  I love how each table number was given a destination that they had been to, and had a little story to go with it.




What a cute idea for a card receptacle!


Image by Jenny.


First dance.










Thera's father gave a speech that brought people to both tears and laughter.












While I took this image, Jenny took the next one after it…








The City Heat band did a fabulous job of getting everyone dancing.










Is that an ice cream sundae bar at this wedding?  Why yes, yes it is.  Sweeet.  Image on the left by Jenny.




Photo booth? Yeah baby, yeah!


Thera and Brian, thanks so much for letting us be a part of your day – we had a blast!
Hugs,
Sandy :o)
_____________________________
Ceremony:St. Joseph Church
Reception Venue: Longue Vue Club
Florist: Allison McGeary Floral and Event Design
Cake: Oakmont Bakery
Videographer: Videosaic (side note: do you know what you don't see a lot of in my pictures?  Bob Steranko from Videosaic.  That's because he is a joy to work with! )
Photo Booth: Pittsburgh Photo Booth