The best part about being a children's photographer?  Getting to watch my littlest clients grow up!  I've been photographing this sweetheart since she was a newborn, and I can't believe she is a year old already!  I give you the cutest little babydoll you ever did see, the beautiful Miss Brooklyn!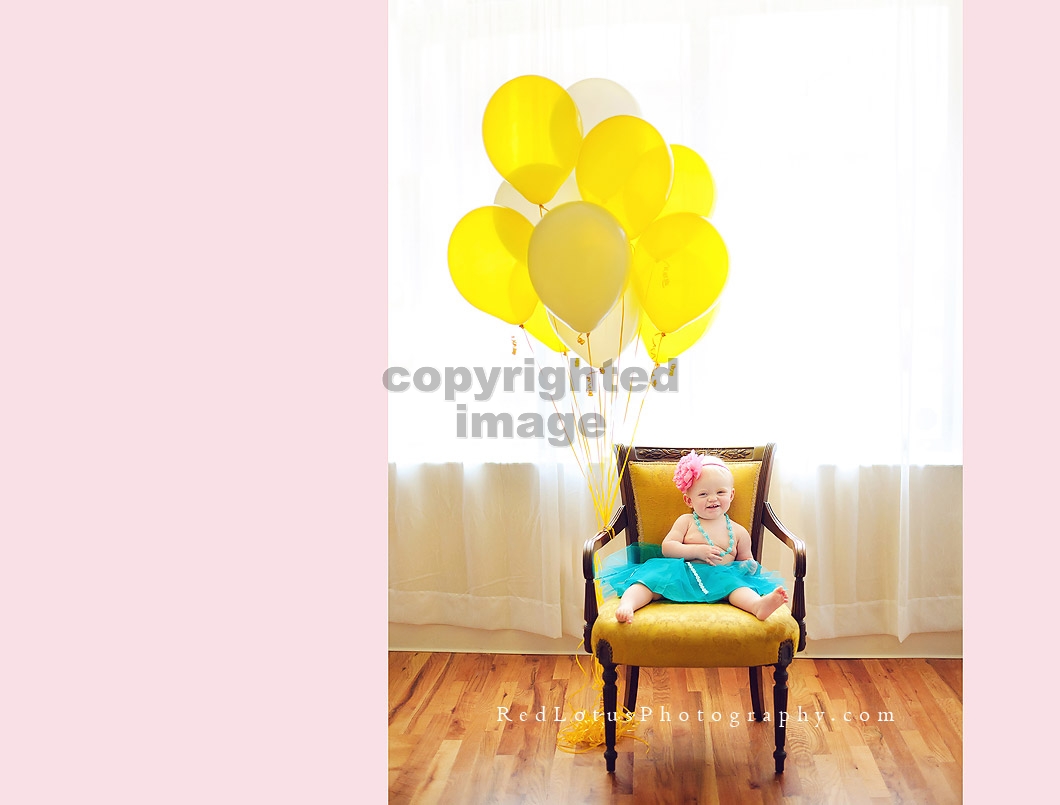 Happy Birthday, Brooklyn!!
——————————————————-
Red Lotus Photography specializes in baby photography, newborn photography, maternity photography and children's photography in Pittsburgh, Fayette, McMurray, Bridgeville, Peters, Mt. Lebanon, Upper St. Clair, Shadyside, Wexford, Sewickley, and other areas surrounding Pittsburgh.  Red Lotus Photography specializes natural light children and newborn photography as well as studio photography.  For more information, please visit the investment page, call Sandy at 412-216-3914 or contact her here.