Just 5 days old, little Lula slept like a champ during her newborn photography session.  Could she be any more precious?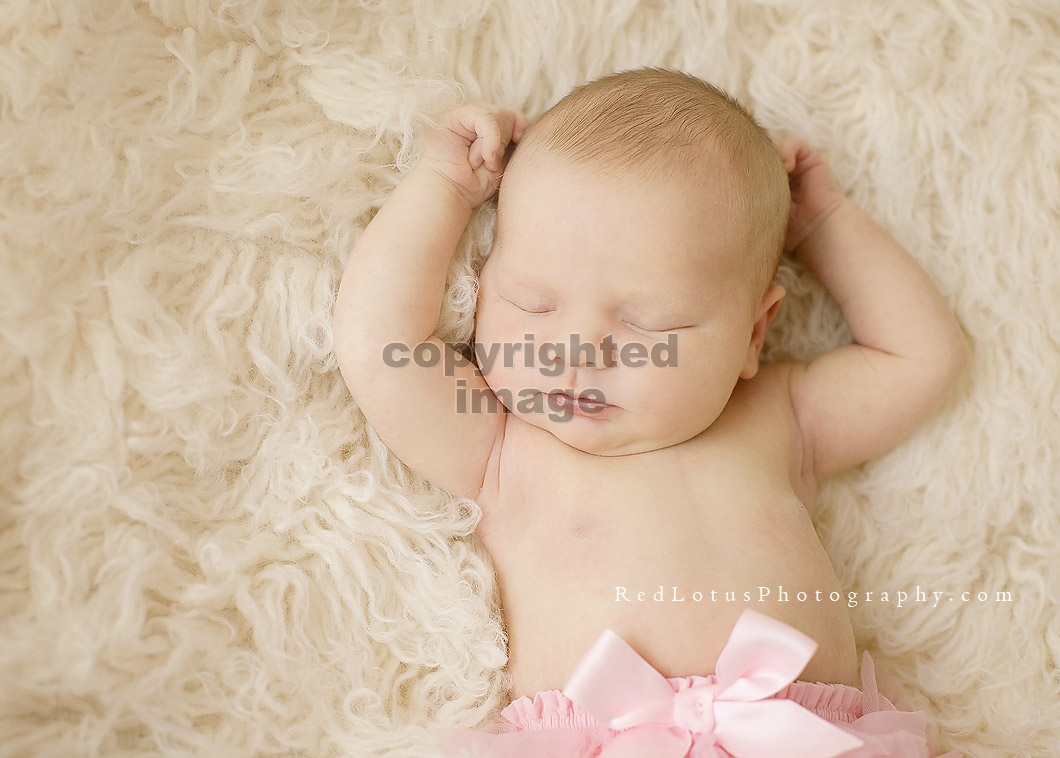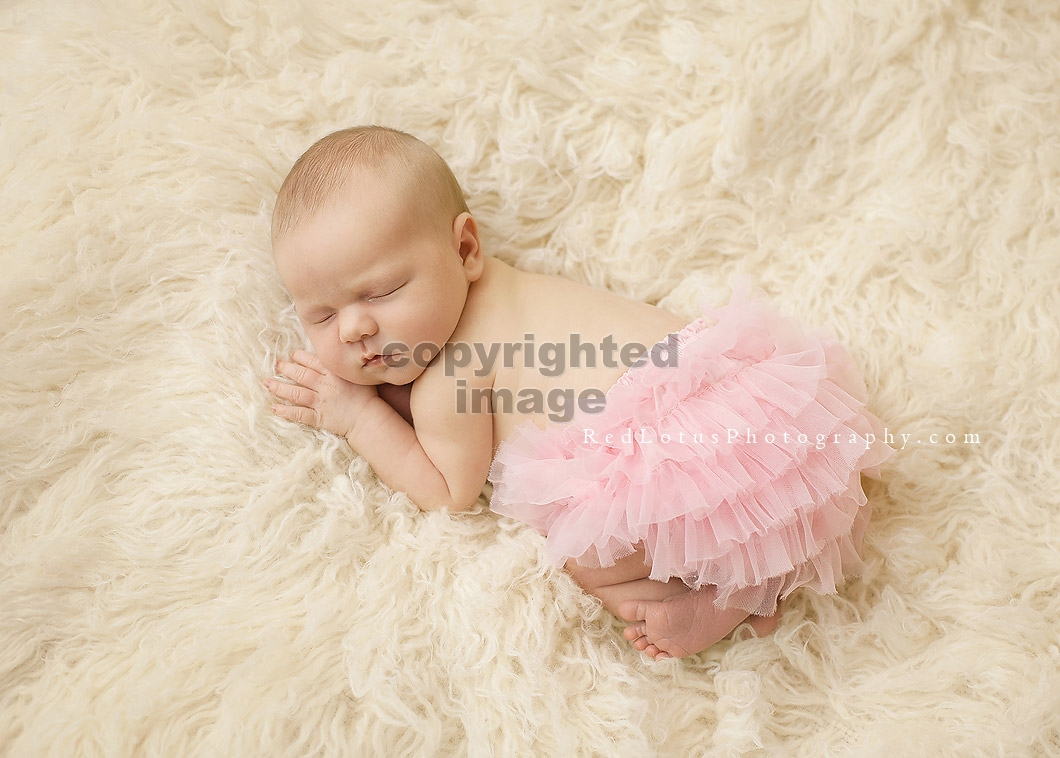 Congratulations to the proud parents, Carisa and Ryan!  Your little Lula is just perfect!
————————————-
If you are looking for a Pittsburgh baby photographer or maternity photographer, please contact Red Lotus Photography or visit the investment page here.  Newborn photos are scheduled to take place within the first 10 days of birth, so please plan ahead and call Sandy before baby is born!  Red Lotus Photography specializes in baby photography, newborn photography, maternity photography and children's photography in Pittsburgh, Fayette, McMurray, Canonsburg, Bridgeville, Peters, Mt. Lebanon, Upper St. Clair, Shadyside, Wexford, Sewickley, and other areas surrounding Pittsburgh.  Red Lotus Photography specializes natural light children and newborn photography as well as studio photography.  For more information, please call Sandy at 412-216-3914 or contact her here.