Guess who is 3 months old??  Little Noah!  I can't believe how much he has grown and changed in such a short time since his newborn photos!  Here are a few of my favorites from the 3-month session…

His expression here is just priceless.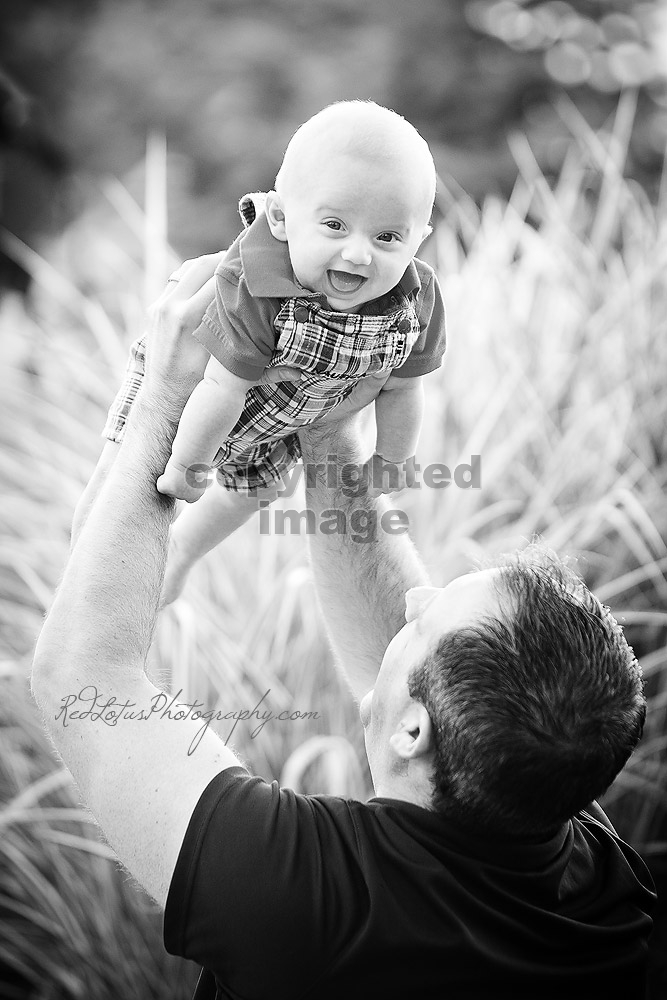 I love the way he has both of his hands on Mommy and Daddy!


Mommy knows how to make baby laugh!


The eye contact between Noah and his mommy is just so sweet.


Paula and Michael, I can't wait for Noah's next milestone!!