"The best thing to hold onto in life is each other."   Well said, Audrey Hepburn.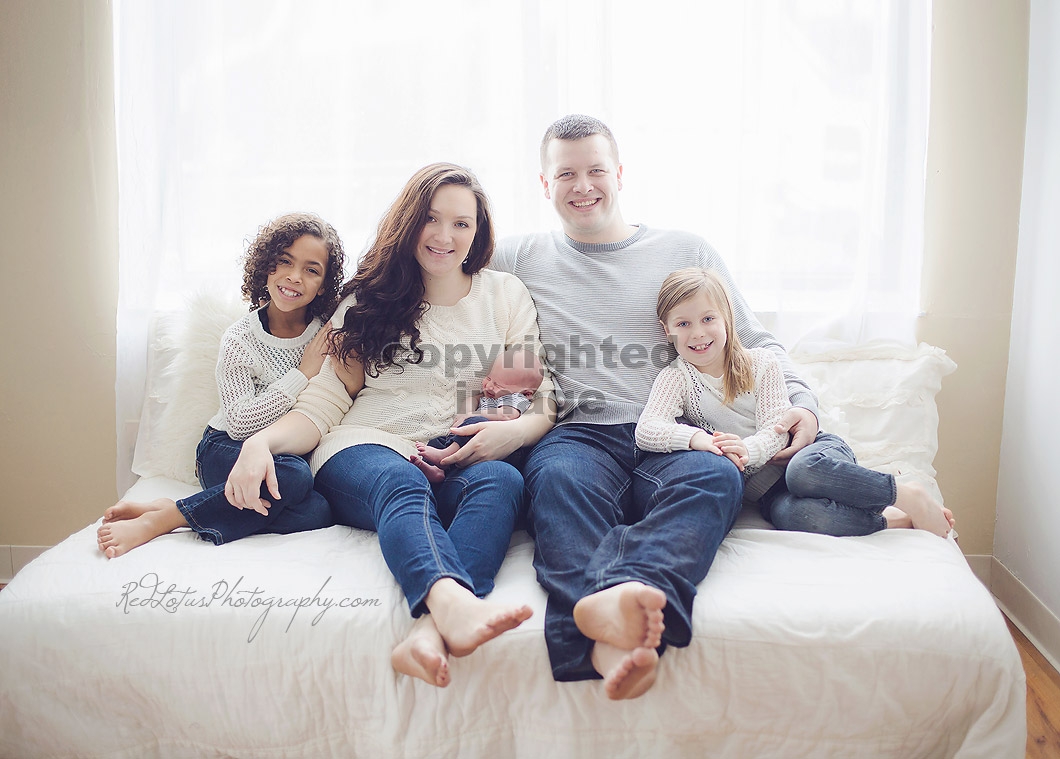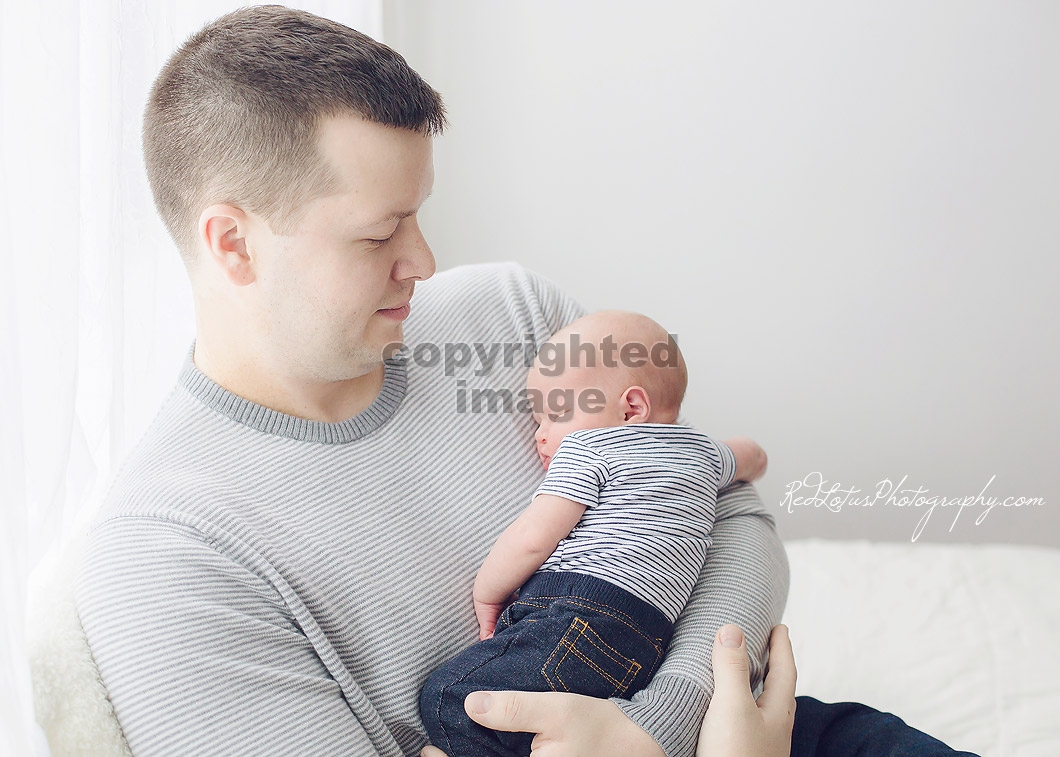 Sibling photos are the sweetest.



















—————————————————————–
Capture your family's love in beautiful, natural, and artistic photos.  If you are looking for a Pittsburgh children's photographer or family photographer, please contact Red Lotus Photography or visit the investment page here.