I haven't posted a family photo session in a while!  Here is a lovely family that I have been photographing since their first maternity session.  It has been such a pleasure to come back every year and watch their family grow.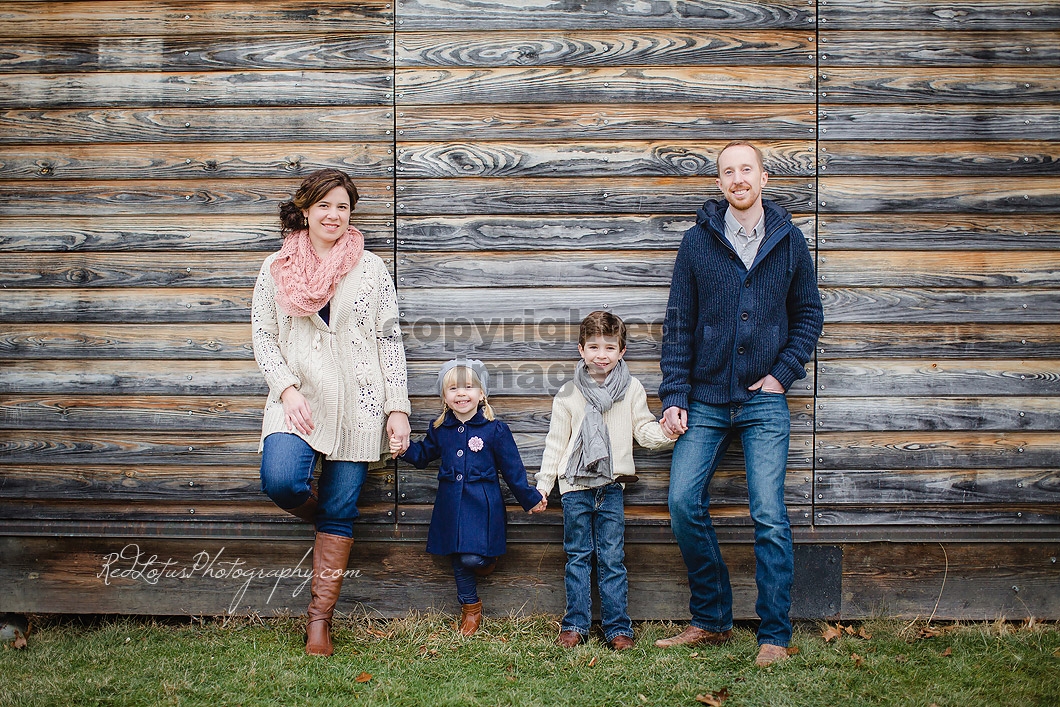 Such fun personalities in this family.

This little girl cracks me up.

I think letting kids have fun and explore is an important part of any family photography session.










You can see that there is still some snow on the ground; these photos were taken in February.  When Tanya said that she wanted to do a winter photo session, I was totally on board with that plan.  I love the colors that Tanya chose for her family to wear.


These two are so sweet together.


We decided to do a shot of the whole family walking and holding hands like this every year.  How cool to compare them every year and see how the kids have grown.  I love the bluish-purplish color to the trees in the background and the soft tones of all the grass and brush.  This image reminded me of one of my favorite quotes.


Tanya and Josh, thank you so much for letting me capture your family memories every year–I look forward to our annual tradition!!  (((Big Hugs))) Sandy