You're growing so fast, little one.  When we first brought you home from the hospital, you were so tiny, so helpless.  But look at you now–sitting up, and even standing!  Your personality is starting to blossom; you smile all the time now, and you love to explore the world around you.  I can hardly wait to see the places you'll go.
You are obsessed with your toes right now…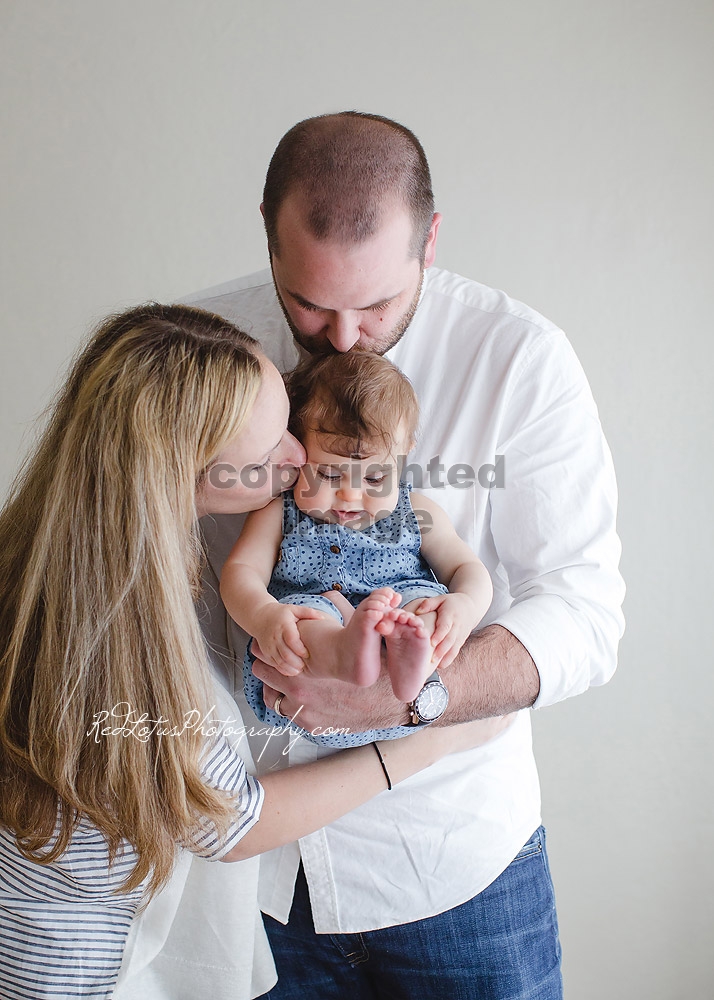 And everything is new and fascinating.




Peekaboo is one of your favorite games…


You make everyone around you so happy.


What did we do with ourselves before you came along?  You've made us so complete.






~ooOoo~
Did you know that I offer Petite Studio Sessions once a month, perfect for babies 6-9 months old?  Capture all the little things as your baby grows–contact me today to schedule your session.