Is it possible to love you any more, my sweet baby?  Impossible.  Any more and my heart would burst.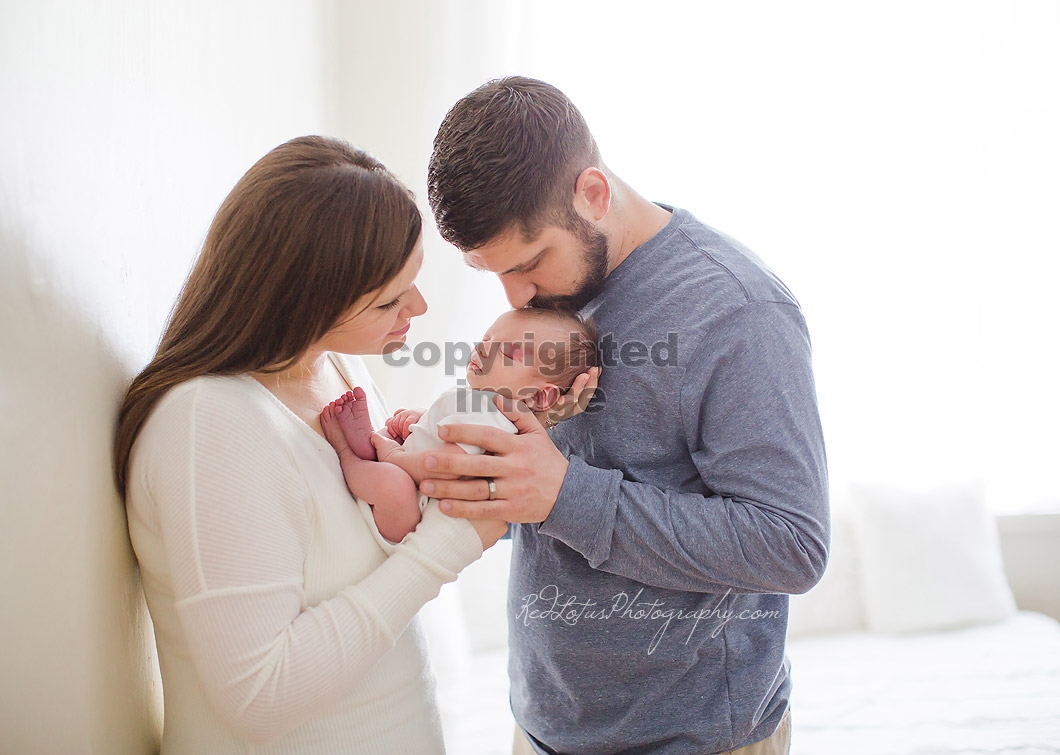 But then I see your little feet, kicking in the air…

And those squishy little lips…


and your tiny fingers curl around mine…


And you yawn and squeak and make cute little noises…


And you sleep soundly to the steady beating of my heart…


And the impossible becomes possible…and I love you even more.






. . . . .
I'm a Pittsburgh newborn photographer, and my specialty is capturing the emotions you feel for your baby, tender and pure.  If you are expecting a child and searching for beautiful baby photography, contact me today.