Meet little Miss Averi, 8 pounds and 9 ounces of pure perfection.  Averi's mom is none other than the gorgeous red-head from yesterday's maternity session.  Sigh…I could look at her angelic little face all day.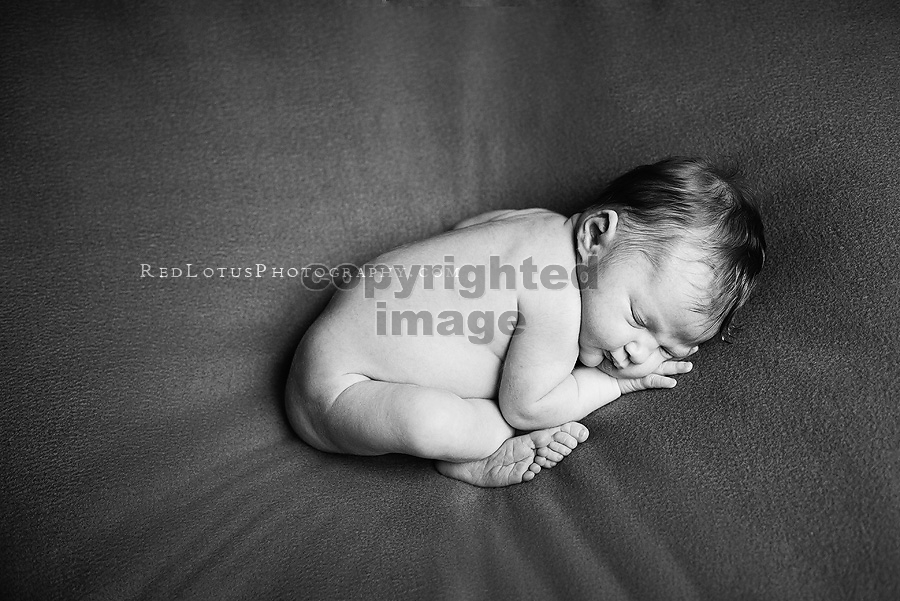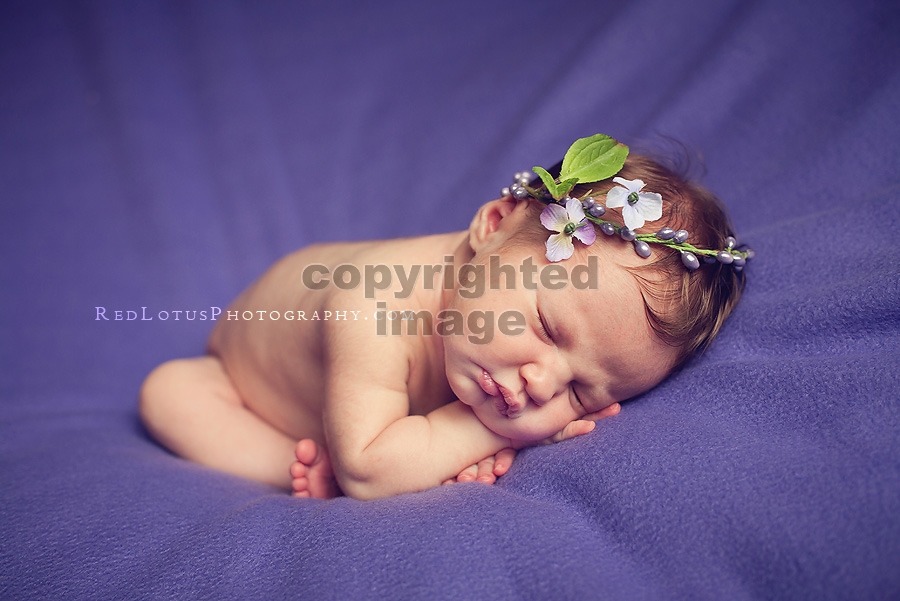 Welcome to the world, little Averi!
_______________
If you are pregnant and would like to schedule a newborn session, please contact me as soon as possible, before baby is born!