Maternity Week is turning out to be a little longer than a week, lol!  I still have some more wonderful maternity photos to show you, so even though I didn't get everything posted in one week, I'm going to keep chugging away until I get them all on the blog.  5 maternity sessions posted in 9 days so far–hey, I'm still doing better than I was, right?  Right??  :)
These pregnancy photos I'm showing you today are more than just belly pics–because this time it's a gender reveal!  And the momma in these photos is the fabulous Elena of Maternity Girl–the very same person who will be styling the maternity session that is the prize from the giveaway held last week.  I've been meaning to post these for a while now–baby Emmeline is almost a year old!  [Hangs head in shame].  I'll be posting the newborn photos in a week or two when it's Newborn Week on the blog, I promise!
There are many ways to do a gender reveal; in this case Elena had a paper lantern ball stuffed with confetti and crinkle paper.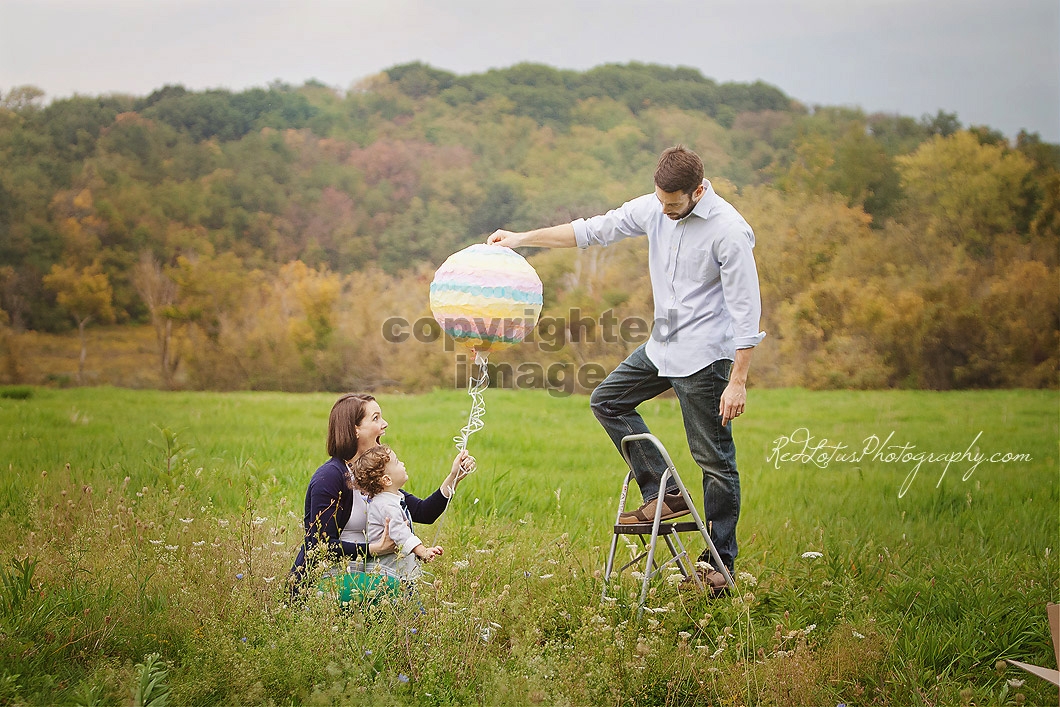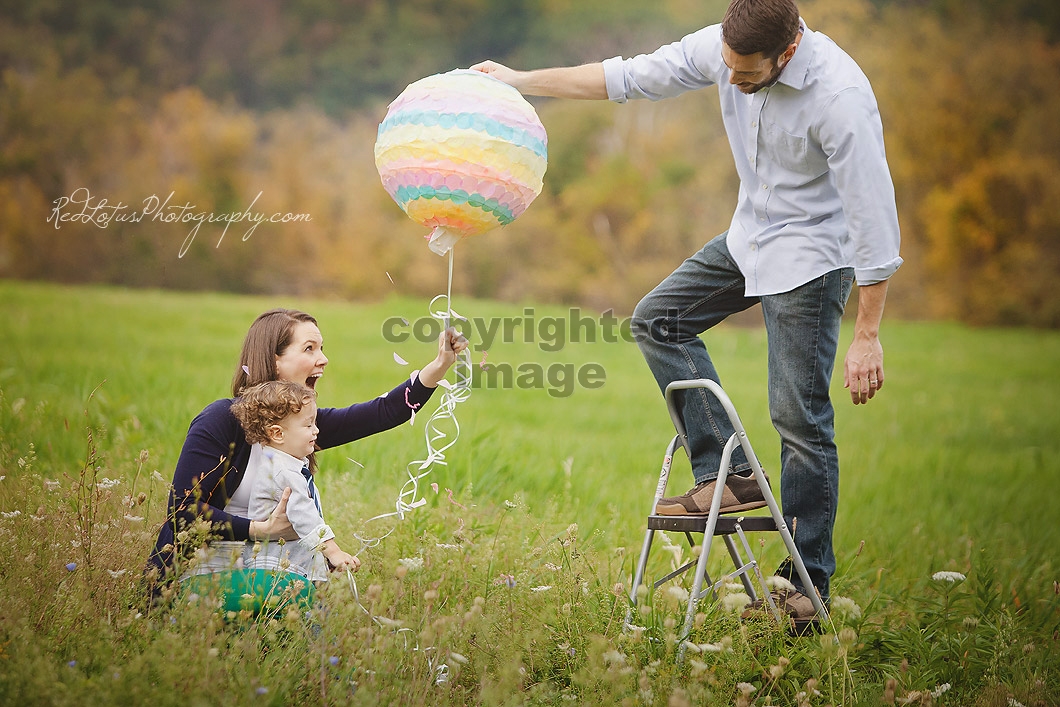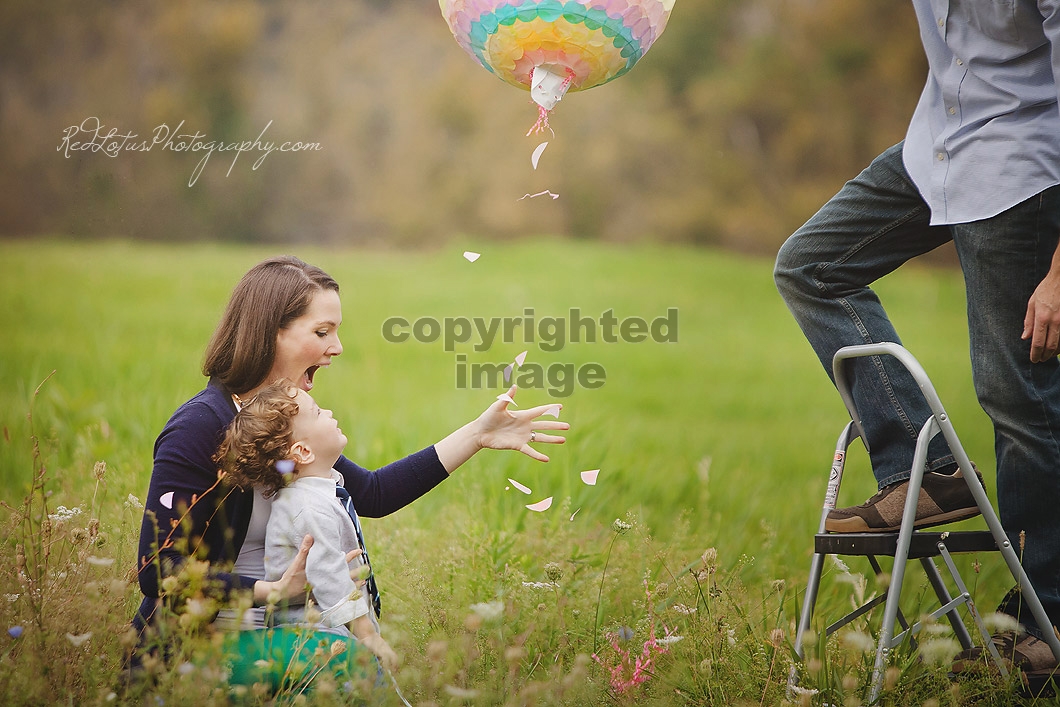 Cutie pie–look at that smile.  And those curls!






















——————————————————–
If you are expecting and are looking for a Pittsburgh baby or maternity photographer, please contact Red Lotus Photography or visit the investment page here.  Newborn photos are usually scheduled to take place within the first 10 days of birth, so please plan ahead and call Sandy before baby is born!  Red Lotus Photography specializes in baby photography, newborn photography, maternity photography and children's photography in Pittsburgh, Fayette, McMurray, Canonsburg, Bridgeville, Peters, Mt. Lebanon, Upper St. Clair, Shadyside, Wexford, Sewickley, and other areas surrounding Pittsburgh.  Sandy offers children and newborn photography in her Pittsburgh photography studio .  For more information, please contact Sandy today.