Engagement Photo?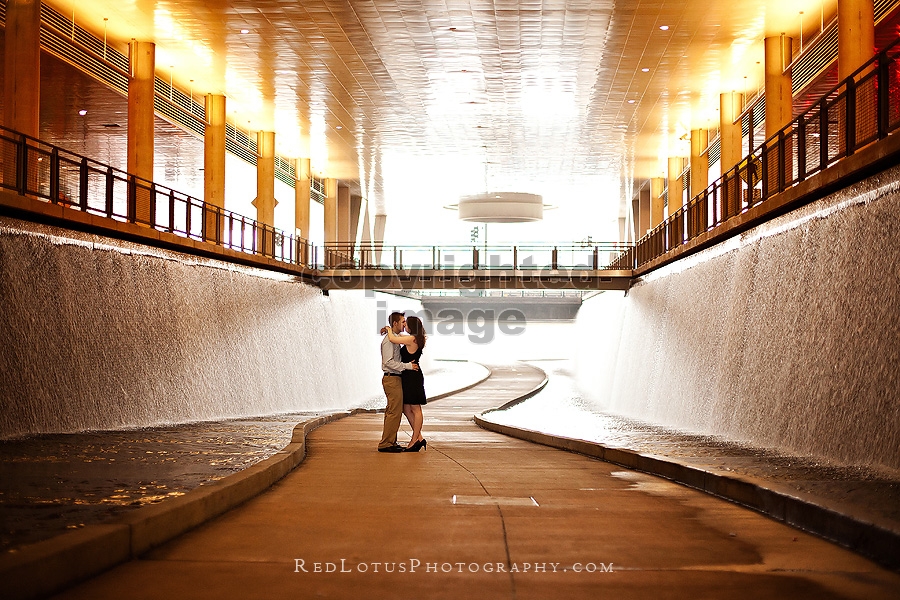 Are you looking for an engagement photographer? Even our winter engagement photos sessions are sought after.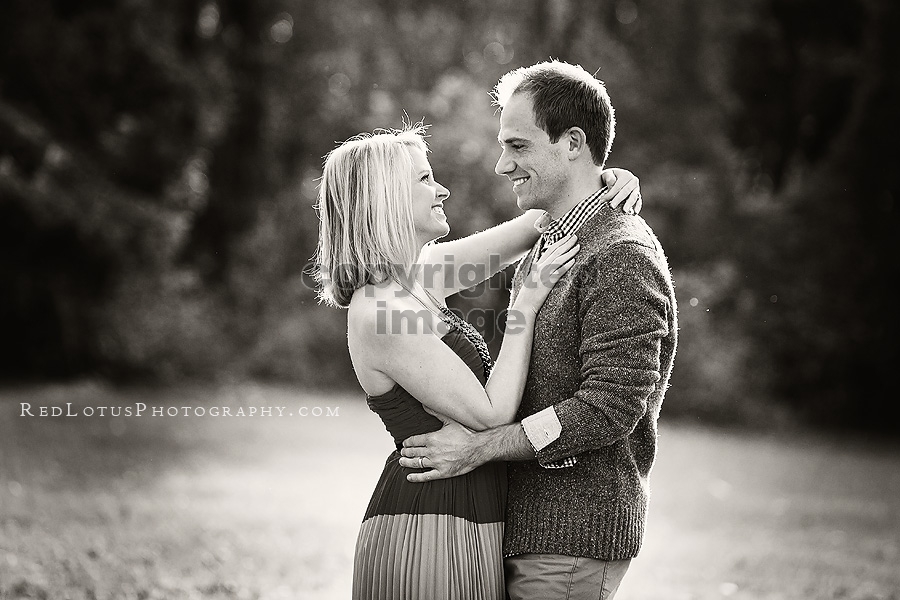 We are experts at posing engagement photos that look natural….effortless! The engagement photoshoot packages that we offer range from mini sessions to lux, all-inclusive.

We are the goto engagement photographers near me. The style that we use to capture your special moment is often described as casual engagement photos.


We welcome all sorts of setups, including the often requested engagement photo with dog. We even honor requests for the highly sought after awkward engagement photo session.


We want to be your photographers near me (engagement and otherwise).

If you wish to be alerted to one of our Engagement Photo Mini Session events that are by invitation only (and receive a special discount code in the process), please provide your information below:
What is the point of engagement photos?
Engagement photos are a once-in-a-lifetime opportunity to capture the sense of joy and excitement before marrying the one you love.


How do you take engagement photos?
With a camera, of course ;) Seriously though, we find the following points to be very useful during a Red Lotus' Engagement Photography Session:
Being prepared is key. This means to bring props and take control of the session with confidence.
Make jokes to get them to loosen up and laugh at themselves. Encourage the couple to be affectionate, remembering that In a traditional Bride + Groom engagement session scenario, the Bride takes the focus.
Encourage the couple to be affectionate. This should not be difficult as the couple is likely already pretty affectionate towards each other – however, some hate the art of PDA.


What do you say in engagement photos?
Cute Engagement Captions include:
All the feels.
Does this ring make me look engaged?
I said yaaaaaas.
The easiest "Yes" I've ever said.
My person… for life.
We'll be the cutest old couple ever.
The beginning of forever.
And finally, the classic: We're getting married (!!!!)


How long after getting engaged should you take engagement photos?
1-2 months; except in the case of the live proposal packages. Engagement photos should be taken before you get carried away with any wedding planning. After you get engaged, you should hire Red Lotus' Engagement Photography team right away to take your engagement photos so you don't have to worry about them later on in the wedding journey.


A photo of your engagement will be a keepsake that will weather the generations. Once engaged, who takes your pictures will depend on the photography style that you are looking for and more importantly the photographer themselves. While Winter can be a fun time of year, you should seek out a mastermind in posing for any photoshoot activity if possible. Whether seeking a shoot for the casual summer atmosphere or attempting one of those cute awkward pic(s), our team can help you achieve your goal. Shooting from near or far, our creative approach appeals to those living in the country or even New York City (NYC). Indoor or outdoor, our ideas to pose comes from a plethora of experience. For me, some of the best pictures to take, are with a dog. Some of the travel (on location) shoots that we have fielded inquires from include:
Chicago
Houston (UTD)
San Francisco (SF)
Seattle
DC
Atlanta
Yosemite
We are one of the few Pittsburgh area photographers in which our pricing doesn't change based on the time of year. No matter if it is Spring (Springtime), Fall, Christmas, Halloween or anytime in-between. We have shot in the rain (rainy), snow, sunny, and cloudy in all kinds of places (i.e. the park, mountains, deserts). Someday, we hope to make a a formal announcement on Pinterest and Facebook regarding a potential Joshua Tree photoshoot. For the price of an average premium makeup session, we can present you to the world in tip-top digital shape. At our place or yours, an Engagement lux (full-service) or mini-session does not cost much when you consider the many high quality pictures that you will receive. Images you receive can range from stylized to black and white to simply classical (depending on what you are looking for). We welcome all clients from all walks of life (lesbian/gay/people of color/religions/genders/etc) as we believe in a central diversity. Whether you are a kid of the 80s or of the 2000s, we have a session that works for you (from baby to birthdays to seniors to engagements to families; we got you cover-ed). To caption this post, we would just like to say that it was pleasant to have met you and looking forward to meet you :)