Mother's Day?
Mother's Day 2021 falls on Sunday, May 9th this year. While some folks opt for a Mothers Day drawing as a way to honor Mom, why not consider a Photography Mini Session?

Others tend to research online for Mothers Day quotes of a funny nature or even a Mother Day song. Is Mother's Day, today? Thankfully, it is not and you still have time to book either a Luxe Photoshoot or a Mini-Session.

People who celebrate Mother Day in the USA often do so in a variety of ways; the kids usually search out Mothers Day coloring pages or Mothers Day clipart, while the adults tend to go for a traditional Mother Day brunch.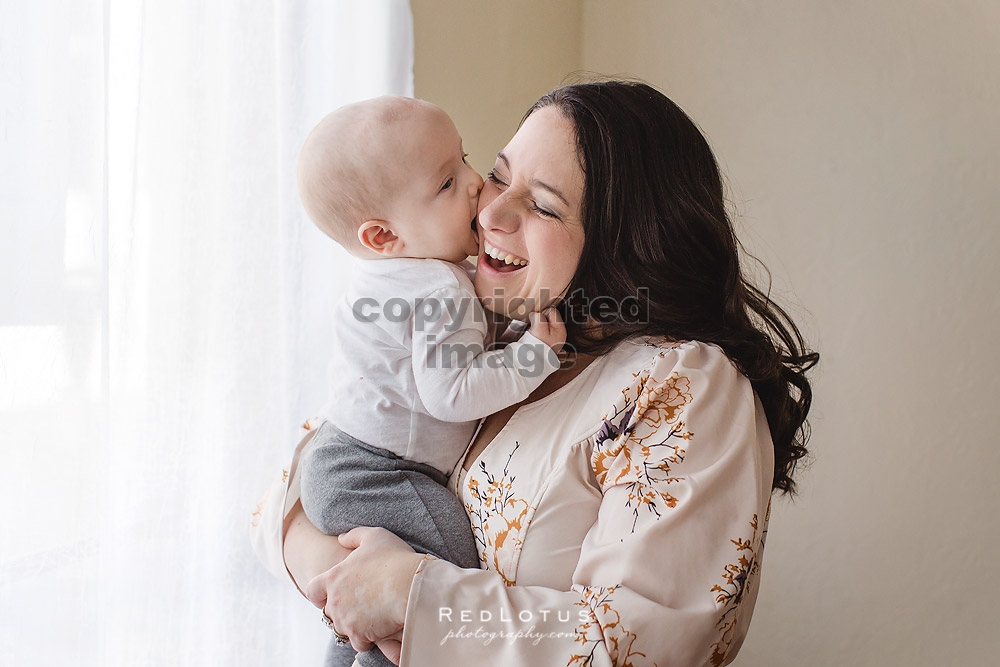 Why not simply push the easy button this year and schedule a Luxe Photo Shoot or Mini Session for Mom this year as you know it is something she will truly enjoy for years to come.



If you wish to be alerted to one of our Mother's Day Mini Session events that are by invitation only (and receive a special discount code in the process), please provide your information below:
Mother's Day is a celebration honoring the mother of the family, as well as motherhood, maternal bonds, and the influence of mothers in society. It is celebrated on various days in many parts of the world, most commonly in the months of March or May.


Which date is International Mother Day?
Mother's Day is celebrated on the second Sunday of May and hence there's no fixed date. This year, it will be celebrated on May 10. The modern holiday has been accepted internationally as the day of honoring and celebrating mothers. Why not celebrate this year by giving your Mom an early present like a Red Lotus Mother's Day Photography Mini-Session?


Why is May 10 Mother Day?
Anna Jarvis wanted to honor this and to set aside a day to honor all mothers because she believed a mother is "the person who has done more for you than anyone in the world". Additionally, In 1914, Woodrow Wilson signed a proclamation designating Mother's Day, held on the second Sunday in May, as a national holiday to honor mothers. They truly are what makes a family a home!


Which year was the first official Mother's Day?
President Woodrow Wilson proclaimed May 9, 1914, the first Mother's Day. He asked Americans on that day to give a public "thank you" to their mothers and all mothers. Why not celebrate this tradition with a Red Lotus Mothers Day Photography Session!


When and where did Mother Day start?
Anna Jarvis originated Mother's Day when, on May 12, 1907, she held a memorial service at her late mother's church in Grafton, West Virginia. Her mother had organized women's groups to promote friendship and health. What an amazing origin story.


Mother's (aka Mothers) Day quotes in 2021 are likely to have some mention of the COVID crisis that we all have endured since 2020. DIY crafts are another avenue often explored as potential gifts. A nice necklace, rings, and jewelry (jewellry) are the presents most often purchased by family members, however, pictures (pics) photography packages have grown immensely in popularity and top the list of wishes by mom's and daughters alike in 2021.


A funny drawing (or painting) from the kids still represents an excellent way to convey their love through card format. Today would be as good a day as any to schedule your Mother's Day Mini Session or work on a special song. I remember a time in years gone by when everyone in the immediate family would don themed shirts and present a cake to Mom. What a wonderful day it is!
If you are overseas (in the UK), please consider: Sarah Hart Photography