Couples Boudoir?
Are you one of many boudoir couples that are currently seeking a couples boudoir photography mini-session? Our couple boudoir photos are always a crowd-pleaser. The boudoir photography ideas for couples that you see online are generally pretty good, however, it is always better to seek out a professional photographer.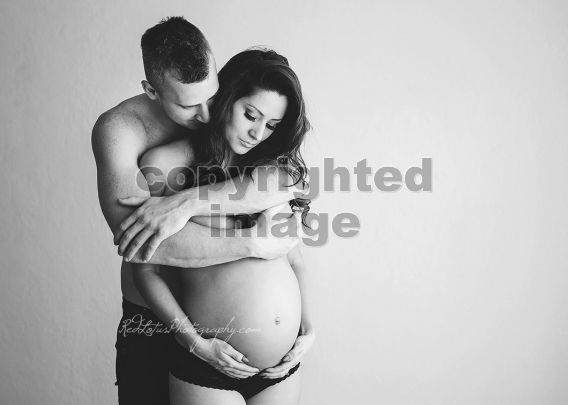 Of the couple boudoir photoshoot ideas that we generally share with our clientele, the best usually occur spontaneously in-session. Couple boudoir portraits are a terrific way to capture a very intimate moment for you to both to share for many years to come. While some couples attempt to take boudoir pictures on their own, they often find this task to be prohibitive. With so many photography studios offering couple boudoir portraits near me, it makes sense to have a professional assist you.

It helps your local photographer expand their couples boudoir portfolio and provides you with the timeless art (couples boudoir pics) you and your loved one will cherish. Although one would think couples boudoir poses would be easy to figure out, a professional photographer is often highly skilled in this regard. Especially if you are considering a maternity couple boudoir photo shoot as a critical eye for the lighting and angles will make all of the difference.

If you wish to be alerted to one of our Couples Boudoir Mini Session events that are by invitation only (and receive a special discount code in the process), please provide your information below:
What does boudoir photography mean?
A Red Lotus boudoir session is a photography session where you wear sexy outfits, lingerie, dresses, or even go scantily clad and get your photographs taken.
When should I give my boudoir pictures to my fiance?
The night before? This is a great way to keep things extra private and to make your significant other that much more excited for the big day.
The morning of? Handing it off to your soon to be spouse is still a great time, however, don't forget that there may be more eyes on it than you'd like.
The wedding night? The Honeymoon? Yes and YES!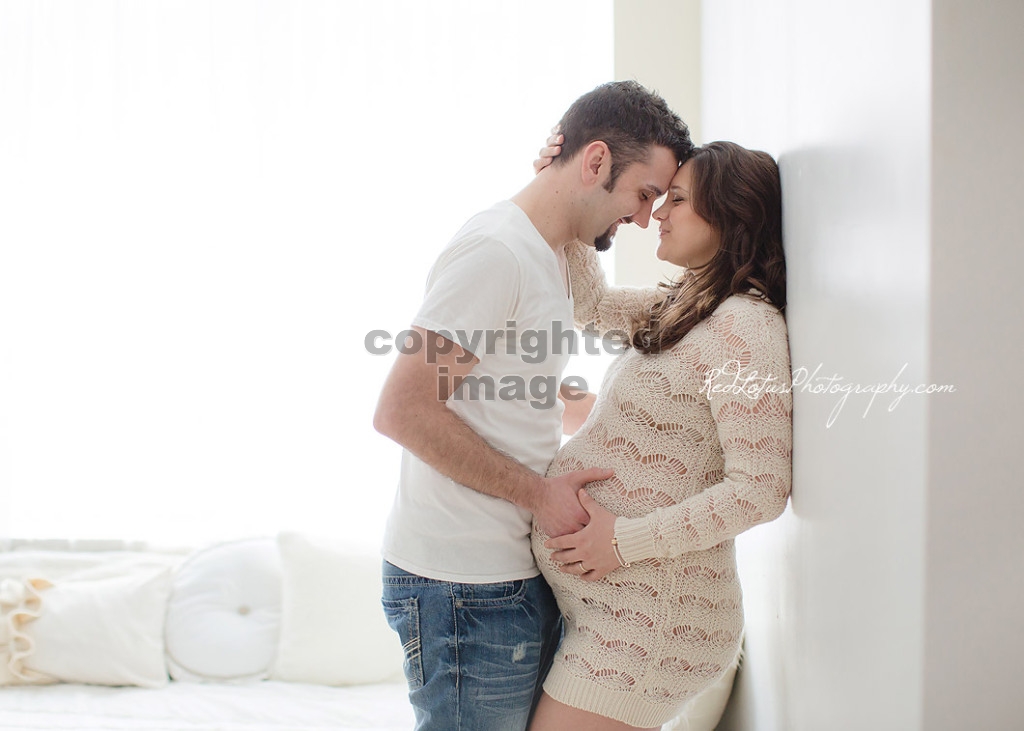 How much does a boudoir photo shoot cost?
The average cost for a boudoir photographer is around $300 per hour. Hiring Red Lotus' Boudoir Photographers to take intimate photos of you will likely result in a collections price that begins around $1200. The price of boudoir photography varies greatly by region.
Why did I shoot a boudoir?
As a female boudoir photographer, we have photographed many women and for many different reasons. The photographs we produce are intimate, timeless, and a reminder of a time in your lives when you needed or wanted to feel beautiful. It's an opportunity to shed inhibitions and really capture what's going on.