At last, it's time to unleash my brand-spankin' new blog!  After much labor and love, this baby is finally ready to go, and I am thrilled!
I can't think of a better way to start things off than by posting about a wonderful couple and the maternity photo session I did with them recently.  One of the things I love about my job is getting to know super nice people like Tanya and Josh.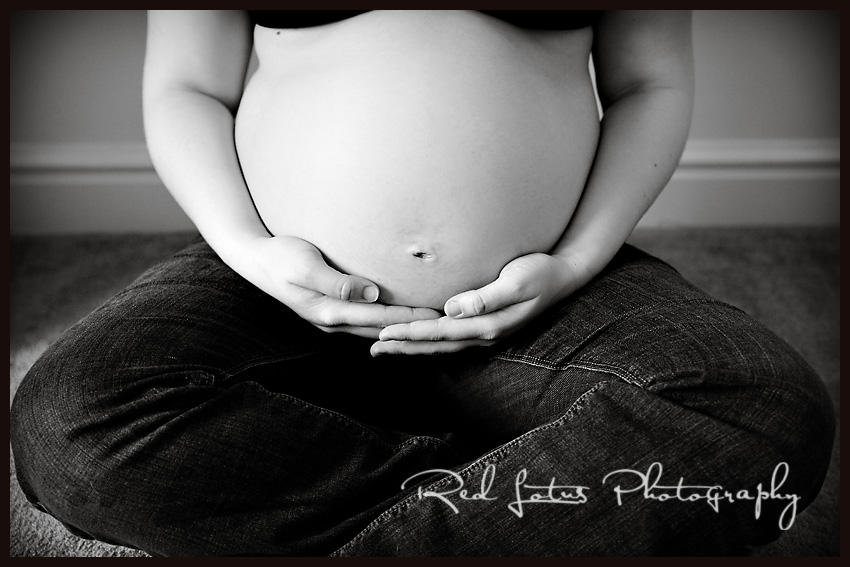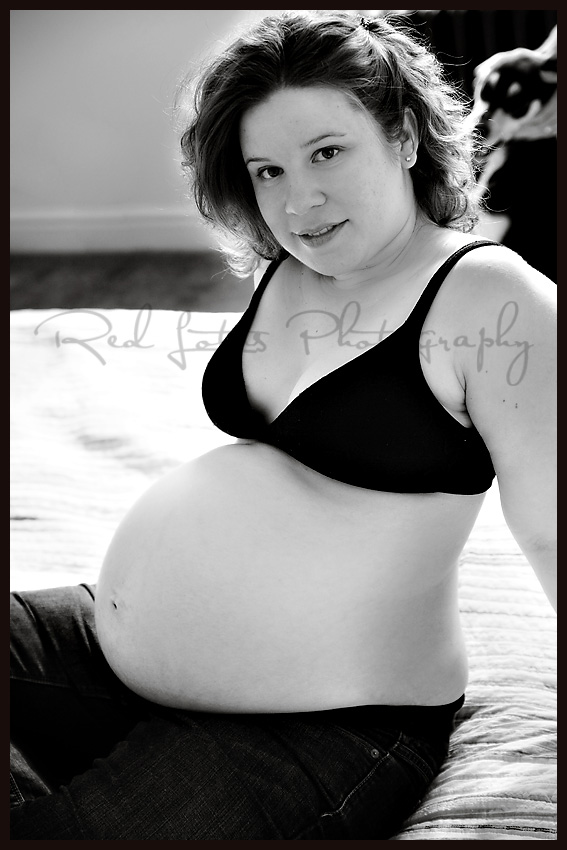 I think this one is so cute.  The baby is going to love his furry older sister, Molly.


I love the intimate feel of this image.  There is nothing better than spooning with your soulmate as you dream about the future.


Tanya and Josh's little one was born not long after this shoot…pictures to come in the next post.  Thanks for stopping by, and be sure to subscribe or bookmark and visit often to see what I've been up to.  Thanks Tanya and Josh for helping me christen the new blog!!