Amy and Ryan held their beautiful wedding ceremony at St. Mary Antiochan Orthodox Christian Church in Johnstown, followed by a reception at the charming Ligonier Country Inn.  We started the day at Amanda's parents' home for some getting ready photos.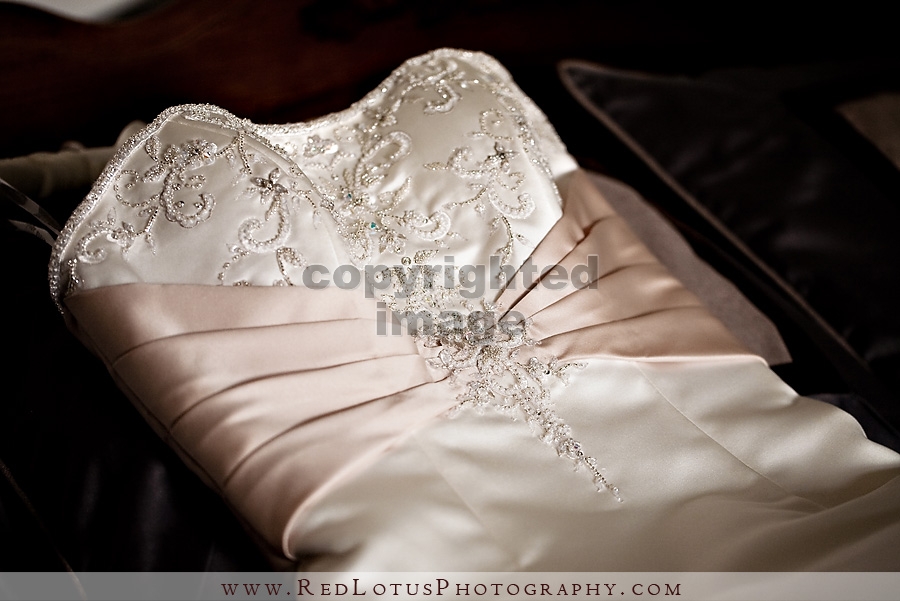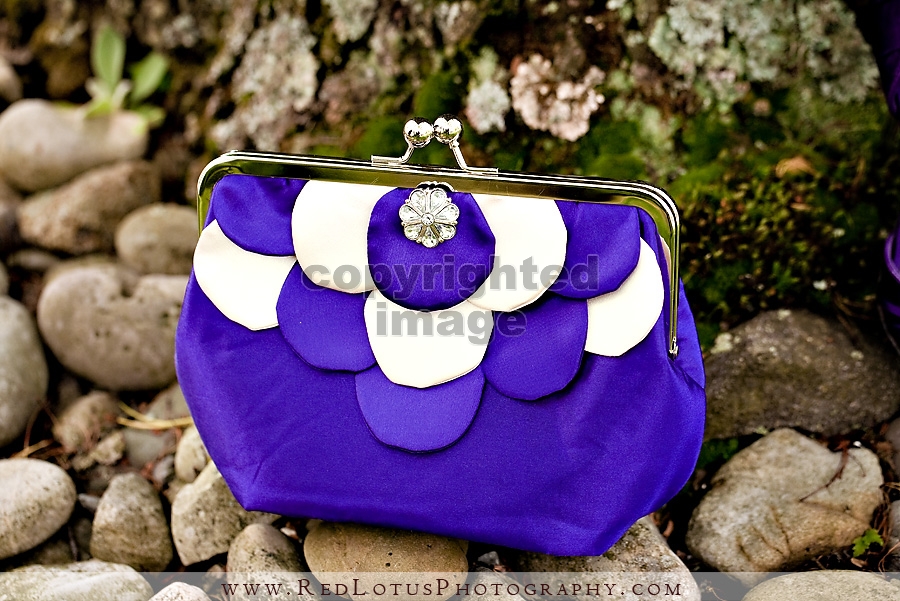 Love it when grandmas and dads see the bride for the first time in her dress.  I always find myself thinking about what it will be like when my daughter puts on her wedding dress.  I'm pretty sure I will be a blubbering mess.










Great shot by Jenny, who incidentally is one of my former brides!  Jenny has a passion for photography, and when together we could talk for hours about aperture, shutter speed, lenses–stuff that would probably make other people yawn. :-)  It's so cool that a client of mine has now become a friend and a second shooter!












Just a short walk away from the reception venue was the historic Compass Inn Museum, an authentically restored stagecoach stop from the 1800's.




With this cool antique finish to the photo, Amanda and Ryan very well could have been a newlywed couple from the 1800's.




We found this awesome spot where the sun was shining down just perfectly.








I am loving this trend of having both a cookie table and a candy bar at the reception – the perfect sugar buzz break!


I also love the idea of having a memory table; I wish I had thought of that when I was getting married!  The sign on the table read "Family faces are like magic mirrors…looking at people who belong to us, we see the past, present, and future." – Gail Lumet Buckley




Ryan's dad was quite a dancer!


Amanda and Ryan stole away from the reception at sunset for some photos in this gorgeous little meadow.






Amanda and Ryan, I had an amazing time with you both – thanks so much for letting me be a part of your day!
Hugs,
Sandy